I'm spending the month of June in America, travelling and exploring with my good friend and skateboarding legend, William Spencer. I have a few work matters to attend to while I'm out here, but my main goal is to play the tourist card and see some cool stuff, have some fun and make connections. These images are from my time in Colorado, mostly around South Fork, where I stayed with William and family in a wooden cabin for a week. For my travels, Canon have hooked me up with one of the new G7X cameras. Every photo you see here has been shot on the G7X, then processed on my iPhone. It should give a good idea of the performance of the camera, and what is possible with just the bare essentials. I've got two more updates from the USA to come with more of my trip, so stay tuned!
Typical Denver neighborhood, and home of Shad, Williams older brother. Shad is the coolest dude, and was really fun to hang out with.
Shad building skateboards with his son, Silas.
And then Uncle William riding said new skateboard, also with Silas.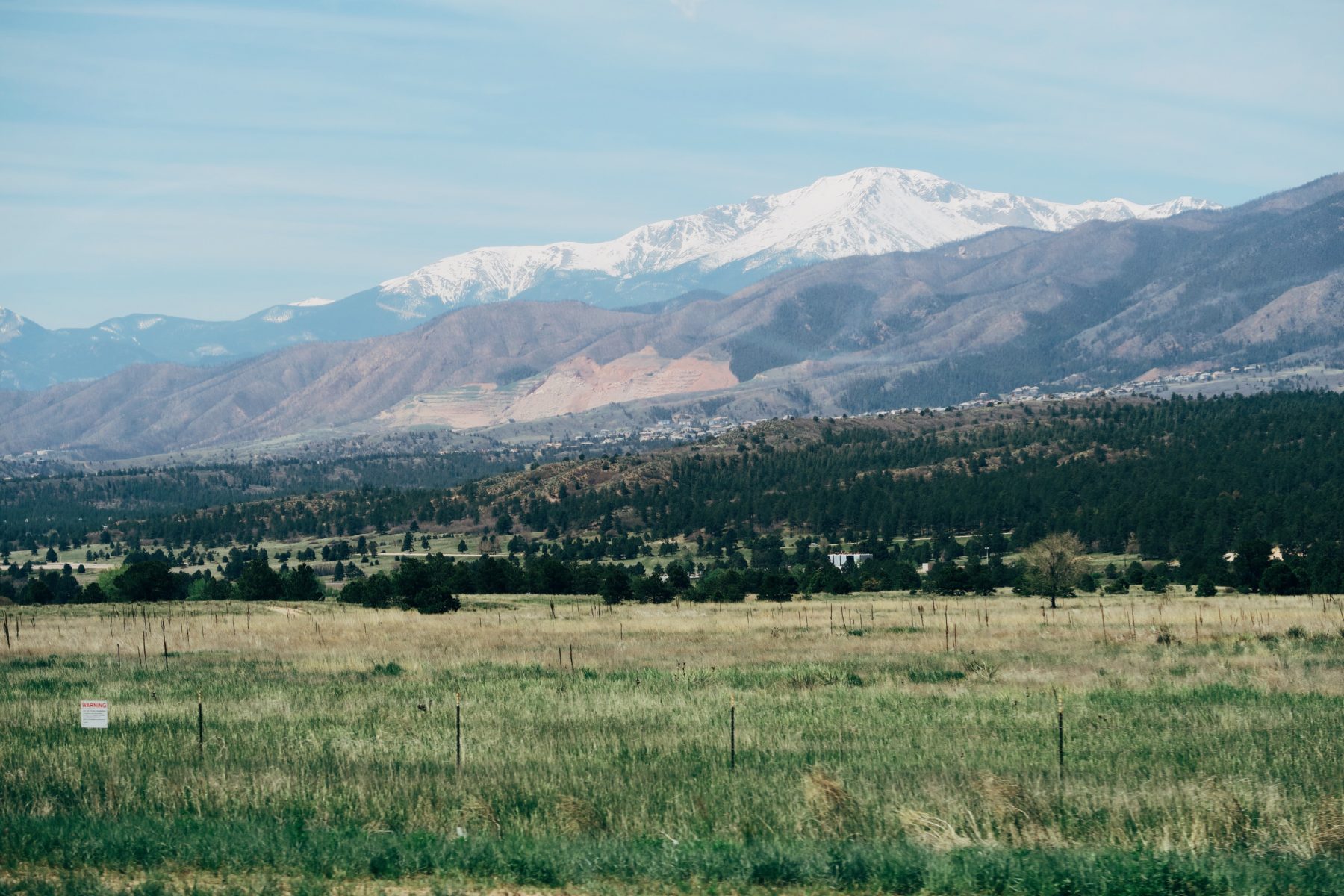 Colorado has some beautiful country, the rocky mountains were incredible.
Something about this car caught my eye.
Home on the Range
This cabin was hand built by William and his family, from scratch. How amazing is that! We spent some of our time renovating the front deck during my stay. DIY times.
Will's brother is a pilot, and this is his plane. He flew it to Colorado from Texas.
On the runway.
This is Cira. She's a kickass PR lady and she also doesn't realise that she poses for photos, but she does.
Fire in the sky!
The elevation of the cabin was 8500+ feet. The air was thin and the hills mostly still had snow on! In June!
When the wind blows through these trees, it makes a beautiful sound.
The weather systems over the mountains were unreal.
Just majestic.
So William had told me of these 'Sand Dunes' that he always visits. I expected it to be like a beach or something, a few dunes that might be fun to check out. I was not prepared for what came next.
These are the Sand Dunes. Some are over a mile high, and the area goes on for some 20 miles I'd imagine. It was like stepping into the Sahara.
The dunes collect in this basin area near the mountains. Its so bizarre because you have snow capped mountains, forests and alpine climates, a big running river, and then huge sand dunes. All in one small geological area.
I knew I had to make a mission to the top of the biggest dune. The tourist sign said it would take about two hours. Once again, I was not prepared.
Climbing the dunes was an absolute ordeal. At 9000 feet, you really dont have as much air as you expect. Not only that, but every step you give has half of the gain taken out of it by the moving sand. At points, I would climb for 2 mins and then need a 8 min rest, over and over and over.
The view from the top though, what a sight. I was lucky to have given one of my Walkie Talkies to William, and he was coaching me on from below.
Climbing up took about 2.5 hours, and walking down was 25 mins. Of course.
Gosh it was beautiful though.
On the way back to the cabin, we stopped at a gas station. Naturally, I had to get a photo of myself on this chicken.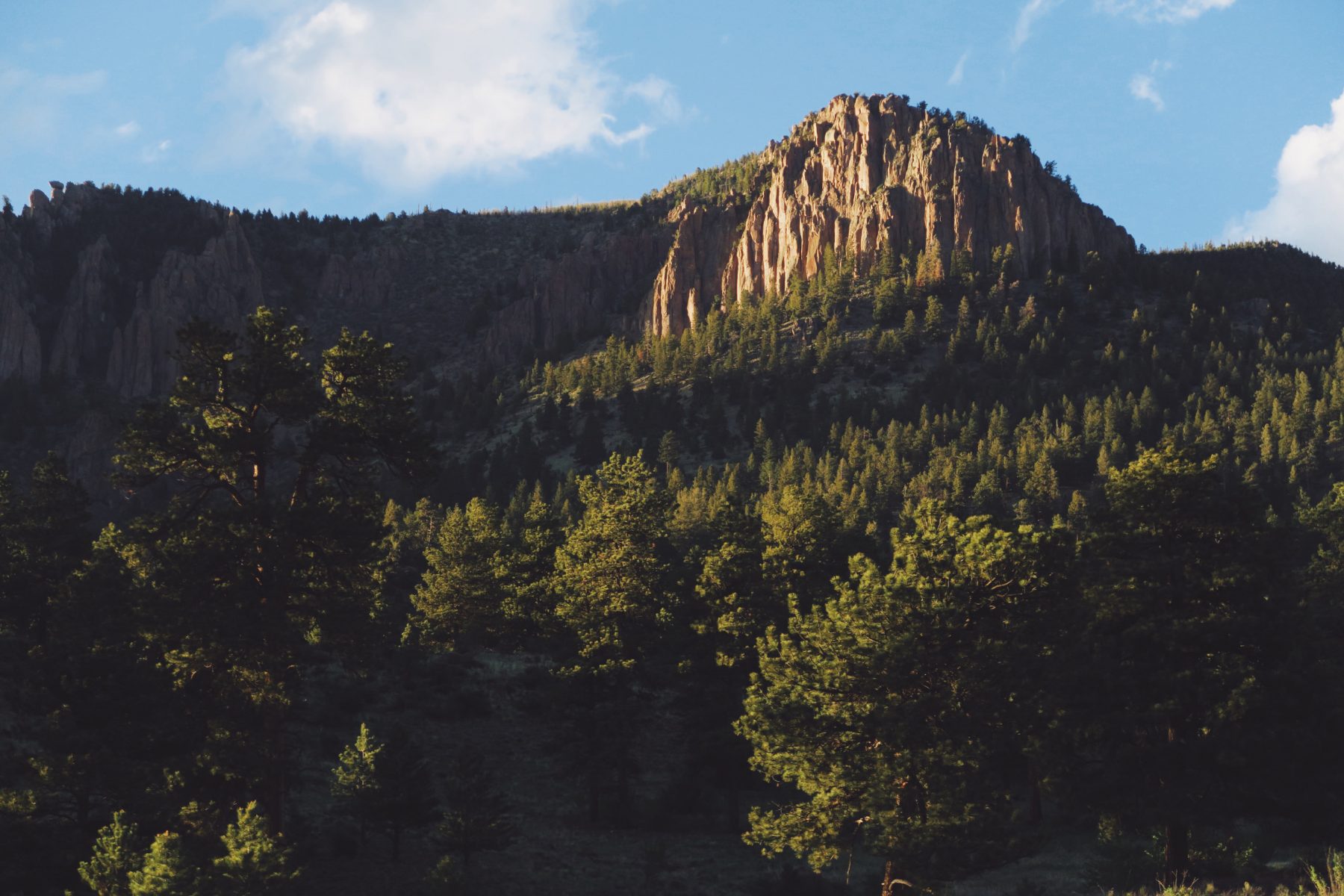 One evening we missioned out to try to catch the sunset.
We failed to get the sunset, but I got a couple nice images on the way.
The stars though. I have never seen a night sky so bright and vivid. Literally the entire sky was covered in stars, it was unlike any night sky I have ever seen.
A 30 min drive from the Cabin was this old mining town called Creede.
We took a little trip to check it out, it was also awesome.
This is whats left of a real goldmine.
Its all wooden and in this huge gully.
We fired slingshots.
And I might have trespassed a little to get some of these photos.
Then we went to grab something to eat. There were little chipmunk dudes everywhere!
Adorable!
Also there is a surprisingly strong masonic presence in that part of Colorado. I've seen stuff in LA and SF too, but there was an entire masonic village here. Interesting!
Stopped in a little tavern for a local beer. This was the ceiling.
On one of our last days, we were driving through a field when we saw this kind of 'Train graveyard'.
Naturally, we checked it out.
It was pretty cool looking and the view was amazing too.
I realised that perhaps we could use these trains for a Parkour photo. Turns out the handbrakes totally weren't locked, so with a little push I could make jumps from train to train, that William could then do.
And of course, we shot it, both stills and some video.
Ticking off that life goal for sure!