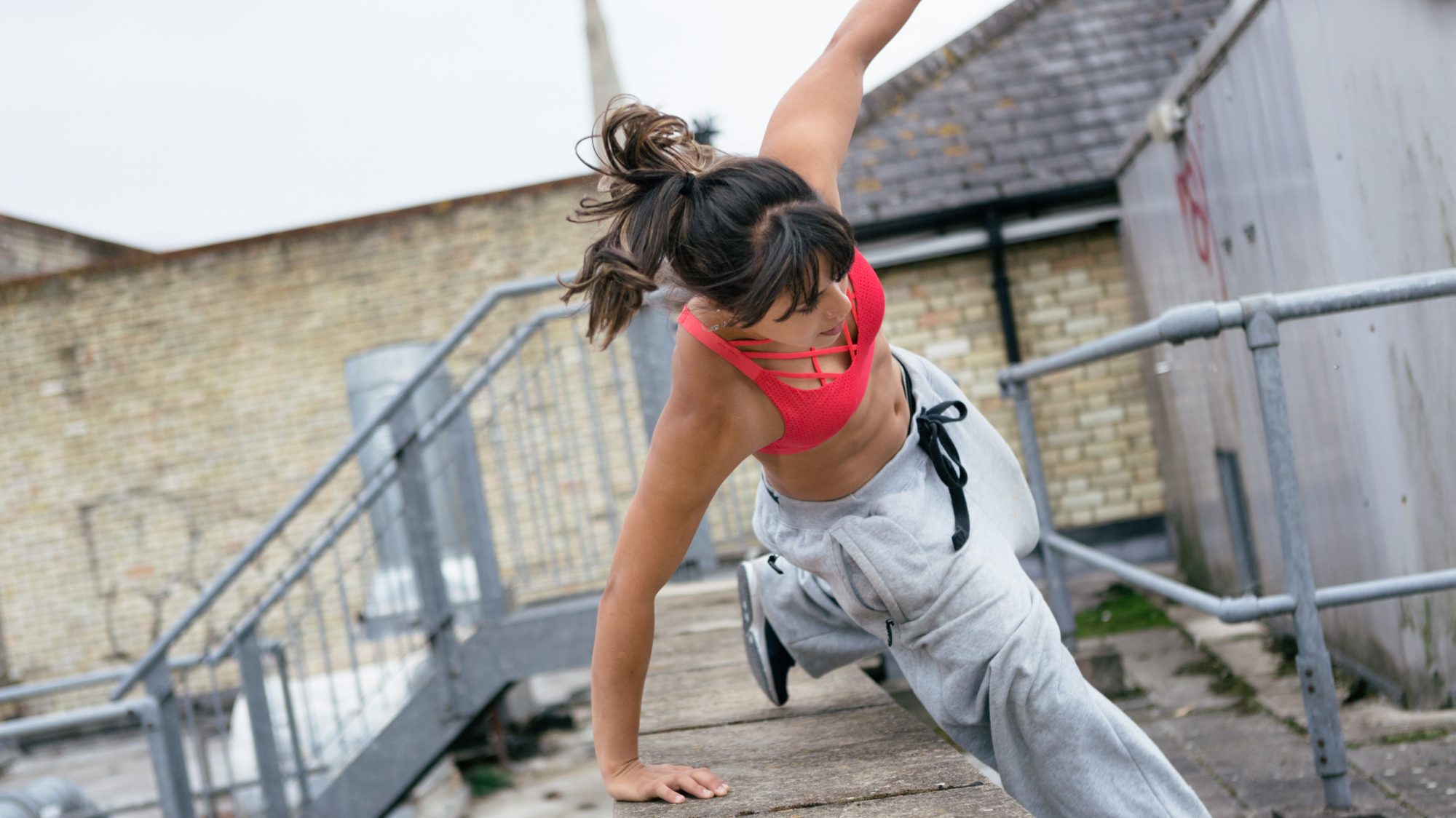 Lorena Abreu has been on my radar as one of the upcoming female American athletes to keep an eye on. I finally got to meet her in person a few years ago at the 4 The Love of Movement jam in Holland, and recently saw her again at this years 2017 edition. After, she hit me up and suggested we shoot together while she was in the UK, so we got together one evening to capture a few images.
Lorena was so passionate with each setup we captured, which made for images which translate well to her energy and character.
Shot with Canon 5D mk3, 16-35 & 24-70 f/2.8 or 85 f/1.4. Natural Light & 1x Yongnuo LED panel for fill & catchlights.