While I was in Japan, I did so much exploring and soaked in as much culture as possible. It was a life changing experience for me to finally visit Japan, and I honestly cannot recommend the country enough. The culture is so different in an amazing way!
People are unfalteringly polite and thoughtful, the food is amazing, the transport system is excellent and if you are a little geeky, you will be able to lose yourself for days.
I think it's actually one of my favourite cities to photograph, just because the Japanese sense of design, even the lived in nature of it, is quite appealing to me.
Here are my final images from Japan!
This is a backstreet in Kyoto. Most of the main streets are very busy with cars and pedestrians, but if you go one or two streets back, you can walk the same direction (as its mostly all a grid) and be much more peaceful.
This is a cool looking Taxi, especially the driver wearing white gloves!
Kyoto in particular is dotted with shrines and temples throughout. This was a common sight in the city.
I saw these kids playing Baseball in a car park. Adorable.
I also found myself appreciating architecture more and more during my stay. Having grown up in one of the older parts of England, the older gothic type architecture is normal to me. I found myself instead being drawn to these shapes and lines, light and shadow.
This is Shinjuku. I recommend you go when it rains if you can. Its stunning.
Especially because the Japanese have a kind of fascination with umbrellas, and it just looks so cool!
This was one of my favourite roof missions. Here my good friend, Yuutaro, accompanied me on the mission.
Sit somewhere high. Take a photo of your feet. Instagram likes will follow.
Tokyo has a bit of a light pollution problem, but it meant that night photos were easier than ever.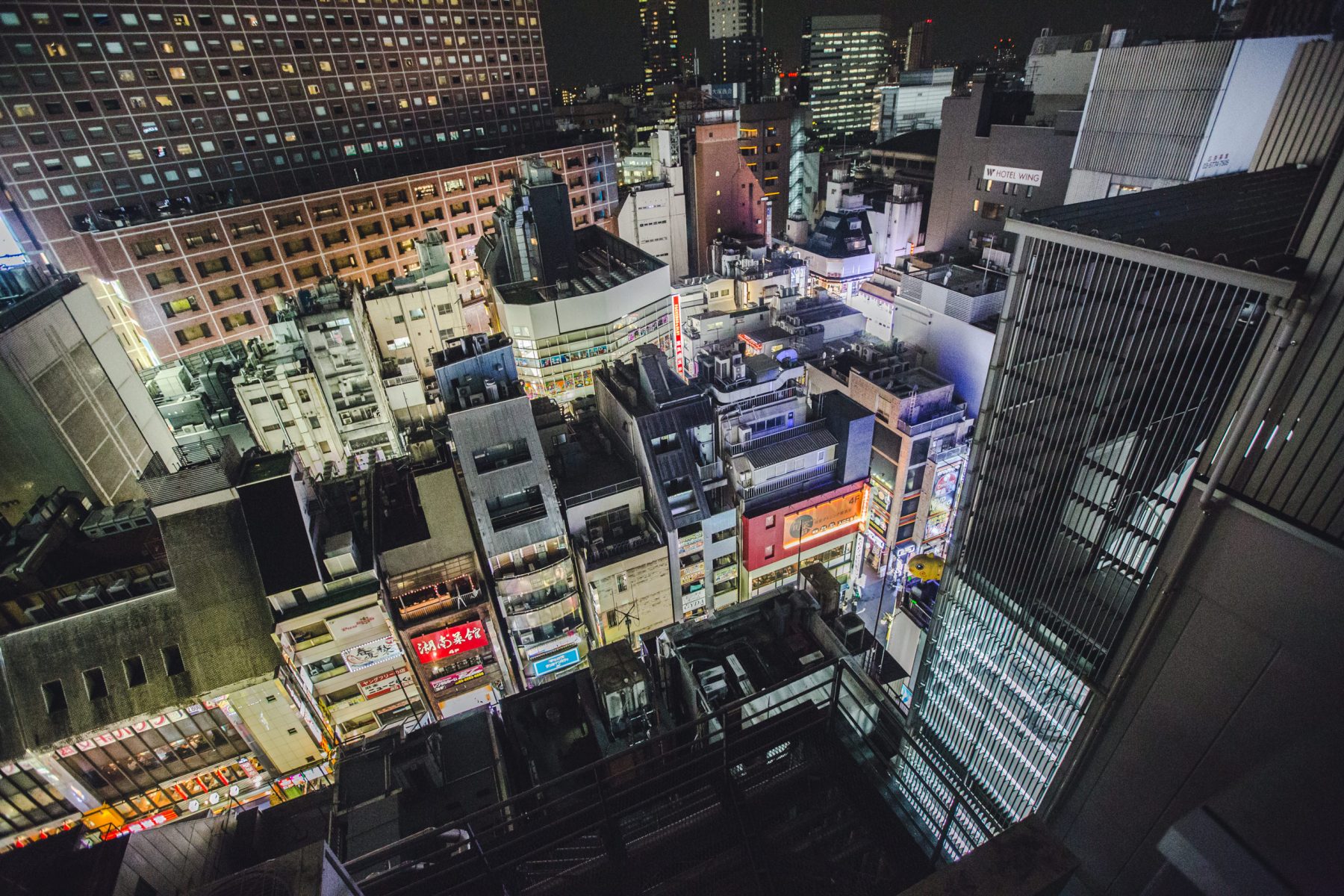 Seek and Find.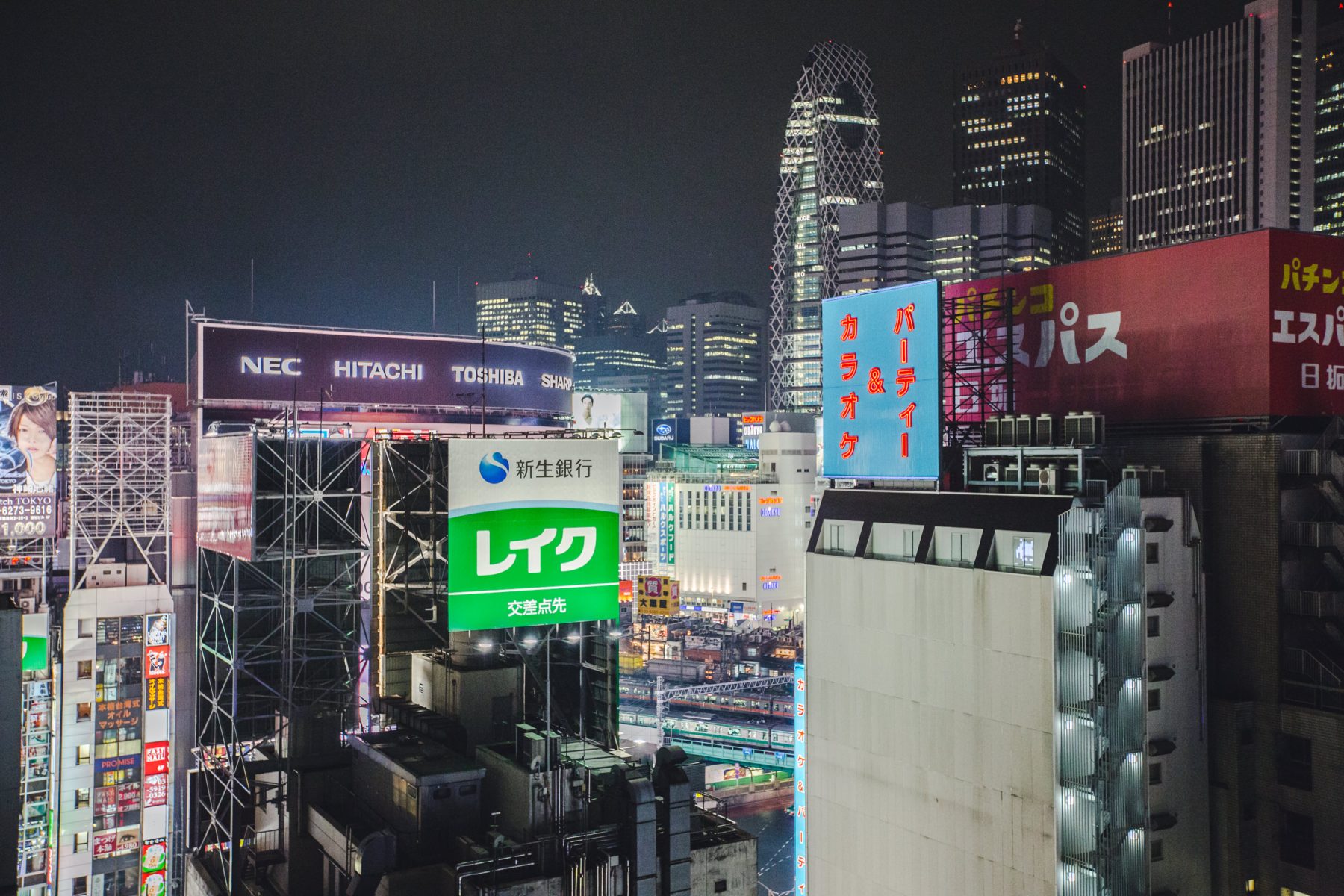 Looking for access routes. Sneaking up staircases.
I had to do quite a bit of work on this image to save it. My feet were way overexposed and the street was really badly underexposed. Did my best!
Shinjuku is pretty fun for missions. Highly recommended.
I saw this cute moment in Shibuya.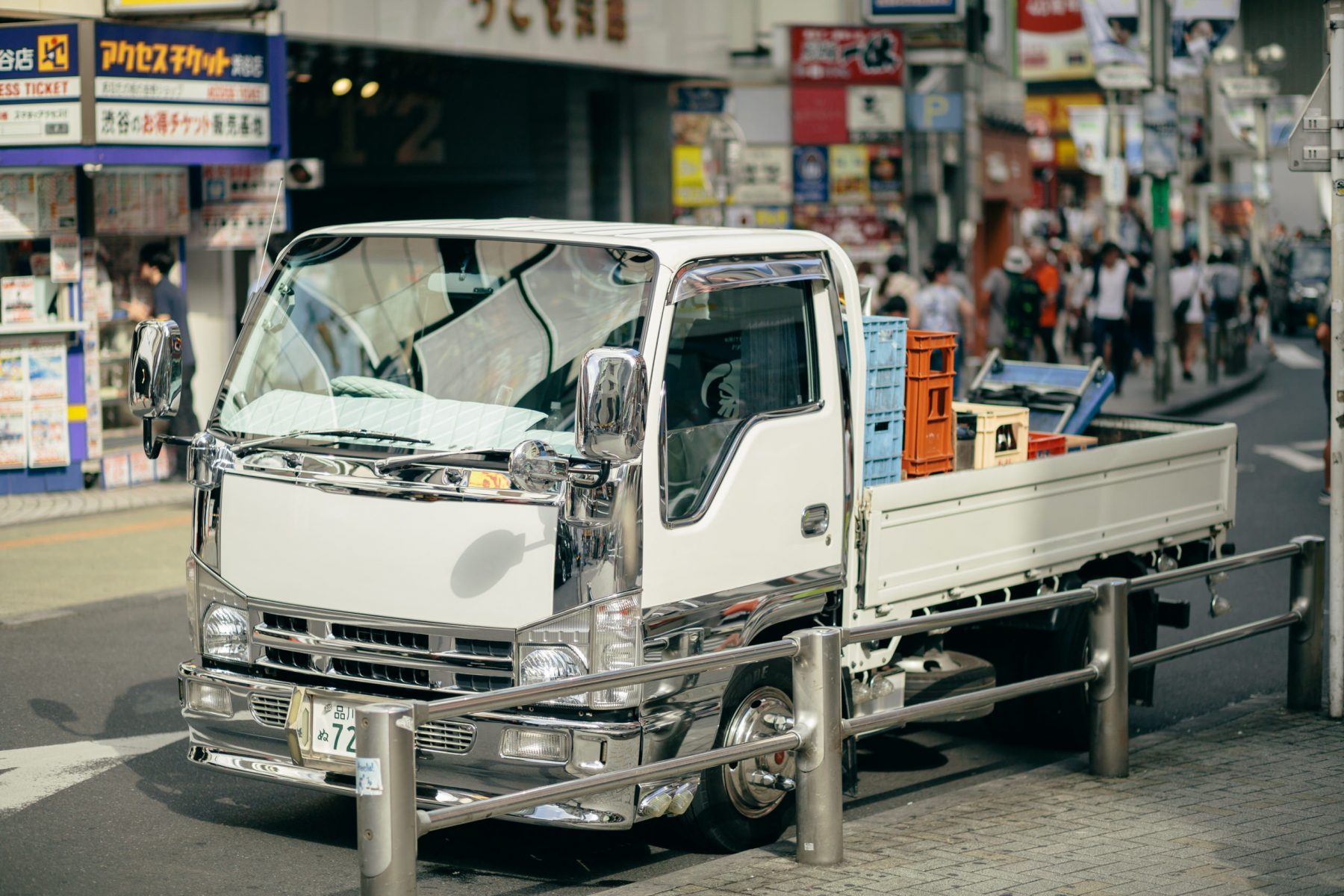 Shiny and chrome!
This building in Odaiba looks like some supervillians lair.
This is Masaru. He likes parkour, beer, pokemon and karaoke. He's one of the coolest guys and he made my stay so much fun.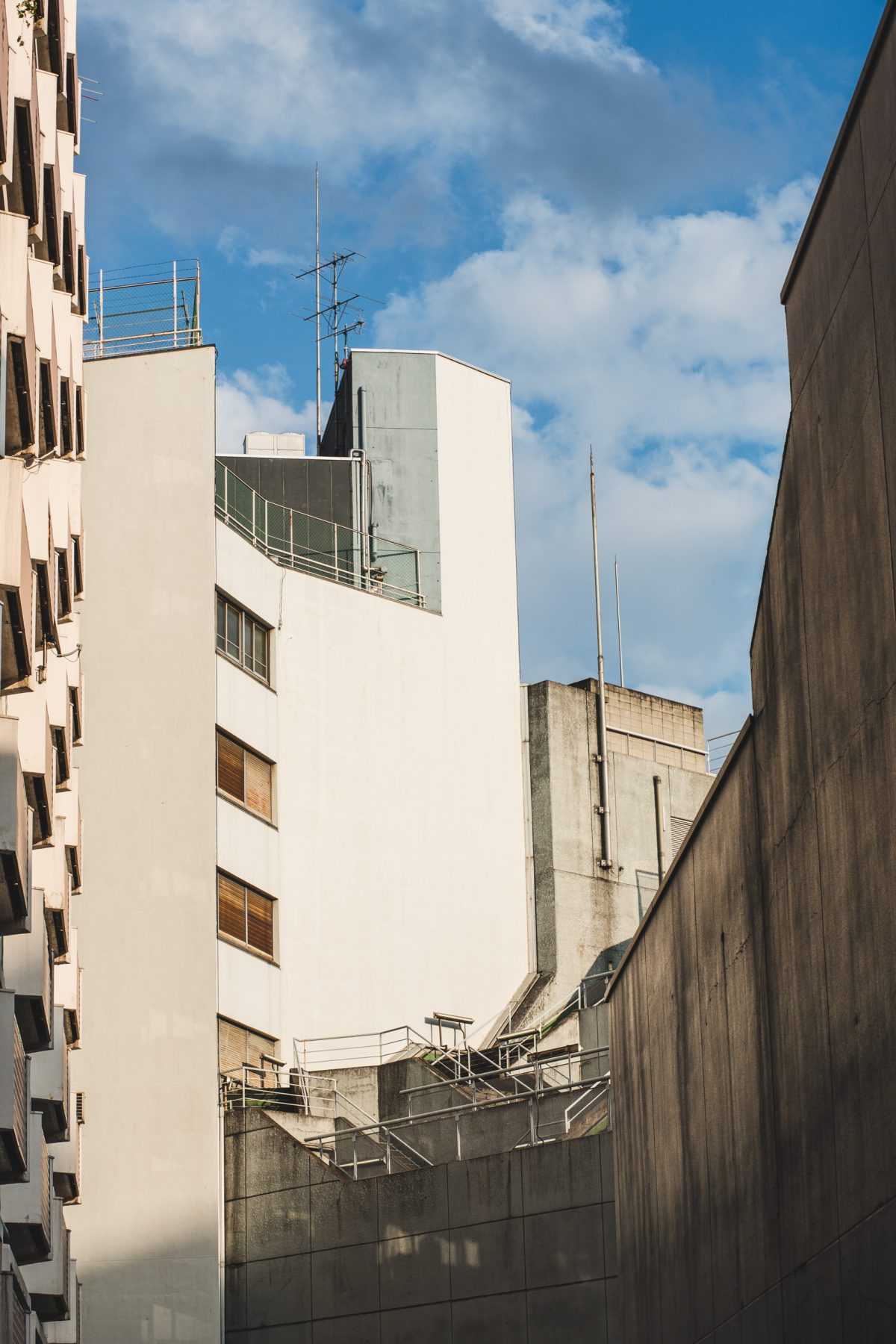 Shibuya backstreets.
I walked through tokyo a fair few times. Its nice to avoid the subway, you get to actually appreciate the city more.
This was my first roof mission in Tokyo. A little 10f one in a backstreet near Akihabara. Just to test the waters.
Which is hilarious, because straight after I committed to a 25 floor rooftop, about 4.30PM.
Worth it though.
I found Tokyo to be one of the easiest cities I've been to for rooftops, with multiple spots in each district I checked out.
The Abyss gazes also.
I was really looking forward to checking out the life size gundam statue in Odaiba.
They also have a pretty cool gundam museum, mostly dedicated to the Gunpla figures that are really popular in Japan.
You basically get the plastic parts and build it yourself. Its a bit like Airfix, model planes and cars, but with anime robots instead.
At night they light up the Gundam. You can see the people at its feet. Its a little bit special just to see the actual scale of it!
This is Akihabara. The famous geek district where you can find old videogames, anime/manga and electronics.
A couple of cool rooftop spots here too. I enjoy this area for the culture, but if you want to actually shop for geeky stuff, Nakano Broadway has more and is less crowded.
I'm wearing shorts in all these photos because in August, Japan is about 35*c and something like 98% humidity. Add multiple floors of stairs and suddenly you're dying.
So much fun to be here.
We then wandered back over to the 25F building I scouted a few days earlier.
Looking over to the electric city.
Masaru, Myself and Shintaro. The guys hadn't done many roof missions in Tokyo, so it was quite fun to take them on one in their own city!
Thats it! All my posts from Japan. I'm surprised I managed to get out six posts from my month there. I shot so much. Japan was everything I ever dreamed and I'm already committing to returning for the cherry blossoms in the spring.