My second collection of images from my spring'16 month in Tokyo. I explored so many amazing places, scaled some rooftops and shot plenty of rainy streets. Tokyo is so wonderful to shoot at night because there is so much ambient light. Signs and lamps are absolutely everywhere so its really easy to shoot handheld (I know a tripod is better but this is just tourist stuff for me!).
Without a doubt its my favourite when it rains though, not only do the streets look so shiny and reflective, but the silhouette of a person with an umbrella is so timeless for me.
Images shot mostly with my Canon G7X, a few from my 5Dmk3! Enjoy!
Naka-Meguro, one of the most famous spots to check out the sakura.
It was really busy with locals hanging out and enjoying the evening.
Checking out some shrines at night. The stickers at the top were all so old.
Wandering Asakusa.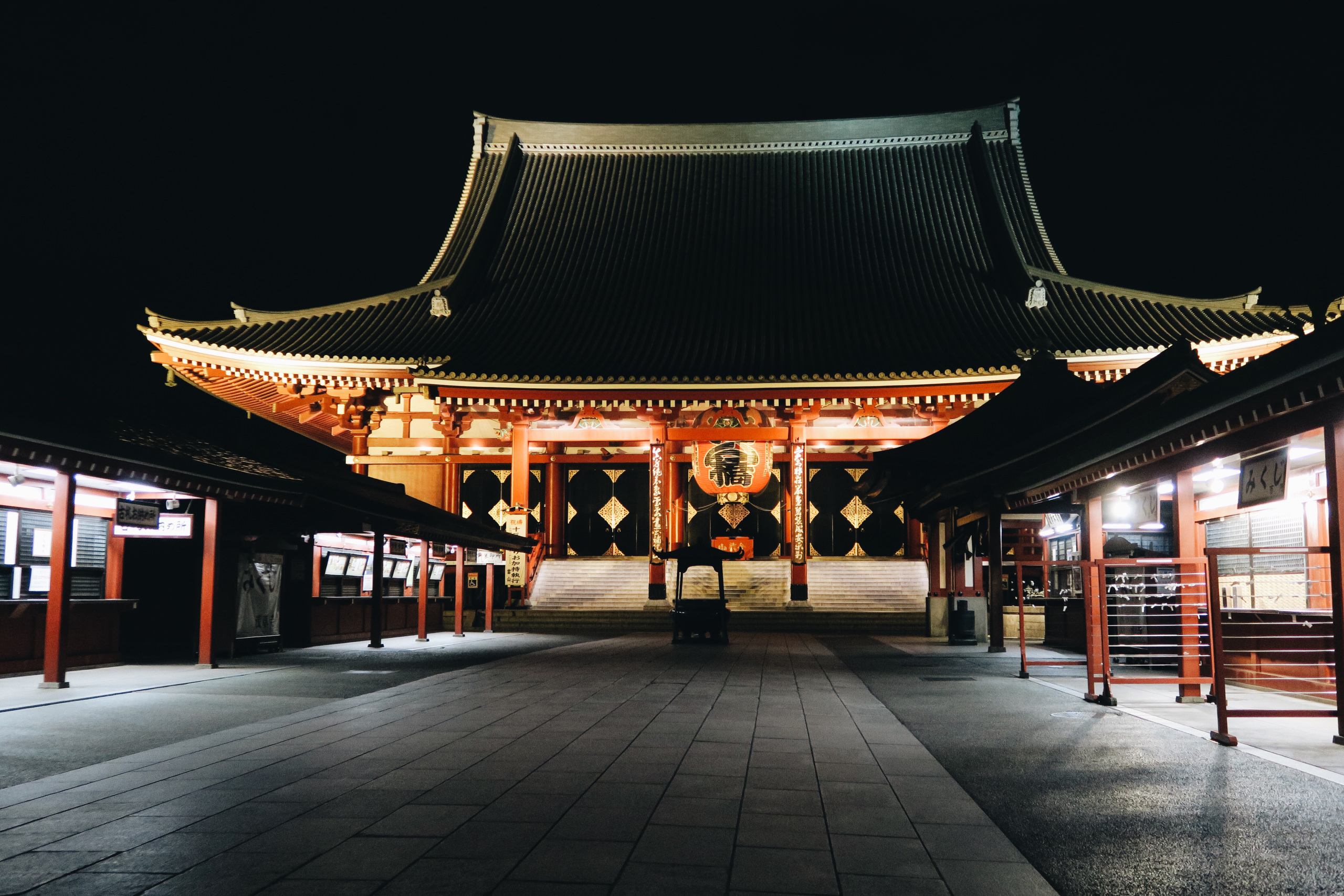 Senso-ji temple at night. Empty. Perfect.
Usually this place is swarmed with people, so its nice to be able to enjoy it in relative tranquility.
Tools of the trade. My camera setup for the Jezabels music video I worked on.
Something about this car park felt like the entrance to a videogame dungeon.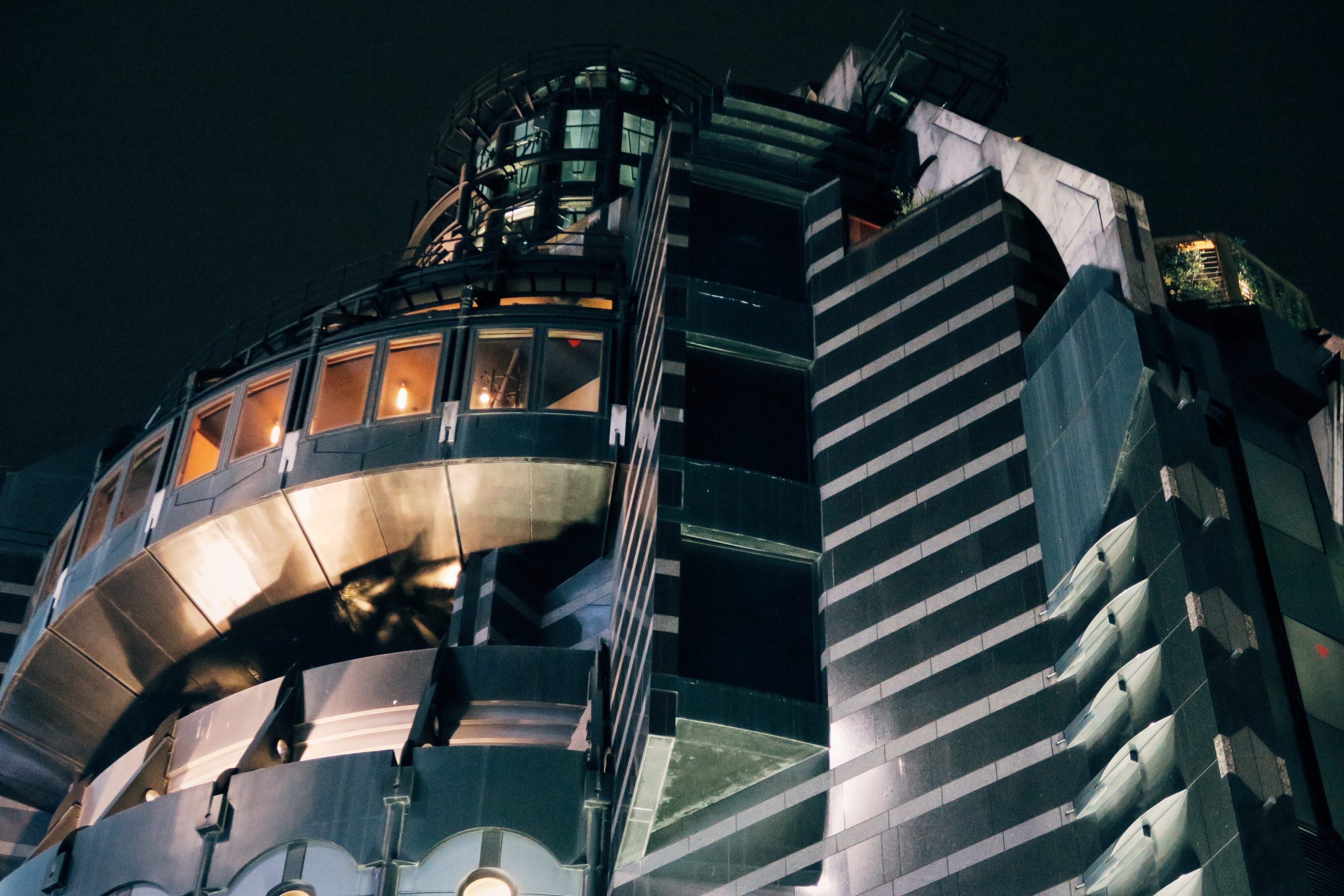 And this building looks like a robot fortress.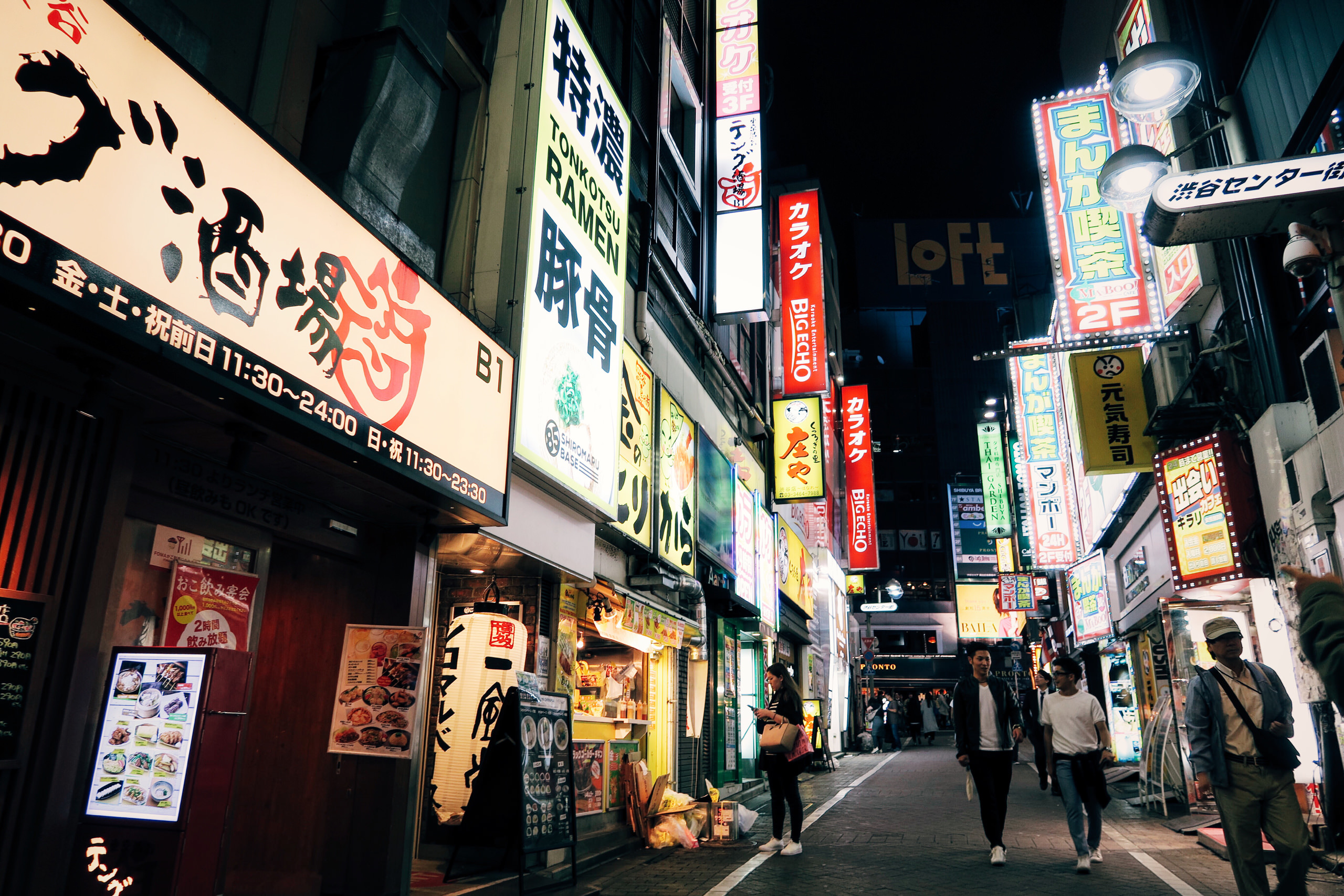 All of the lights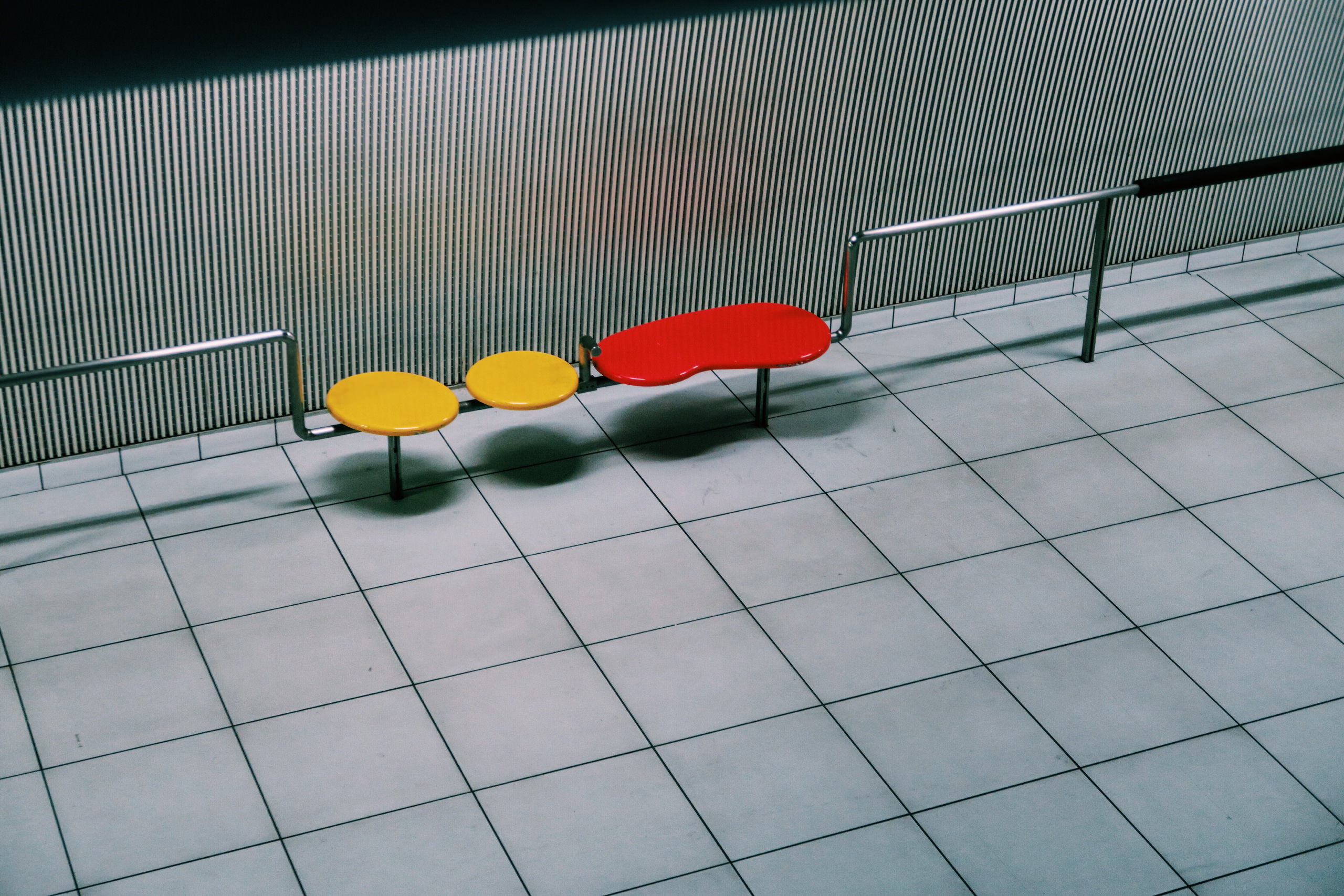 Sometimes the design of a space just lines up perfectly.
On a mission to find the best ramen in Yokohama.
Found it.
Yokohama sculpture
Checking out the view
I like this police car design.
Shinjuku
Yuutarou snapped this photo of me. Model status realised.
Hanging out on the rooftops.
We do enjoy a good mission.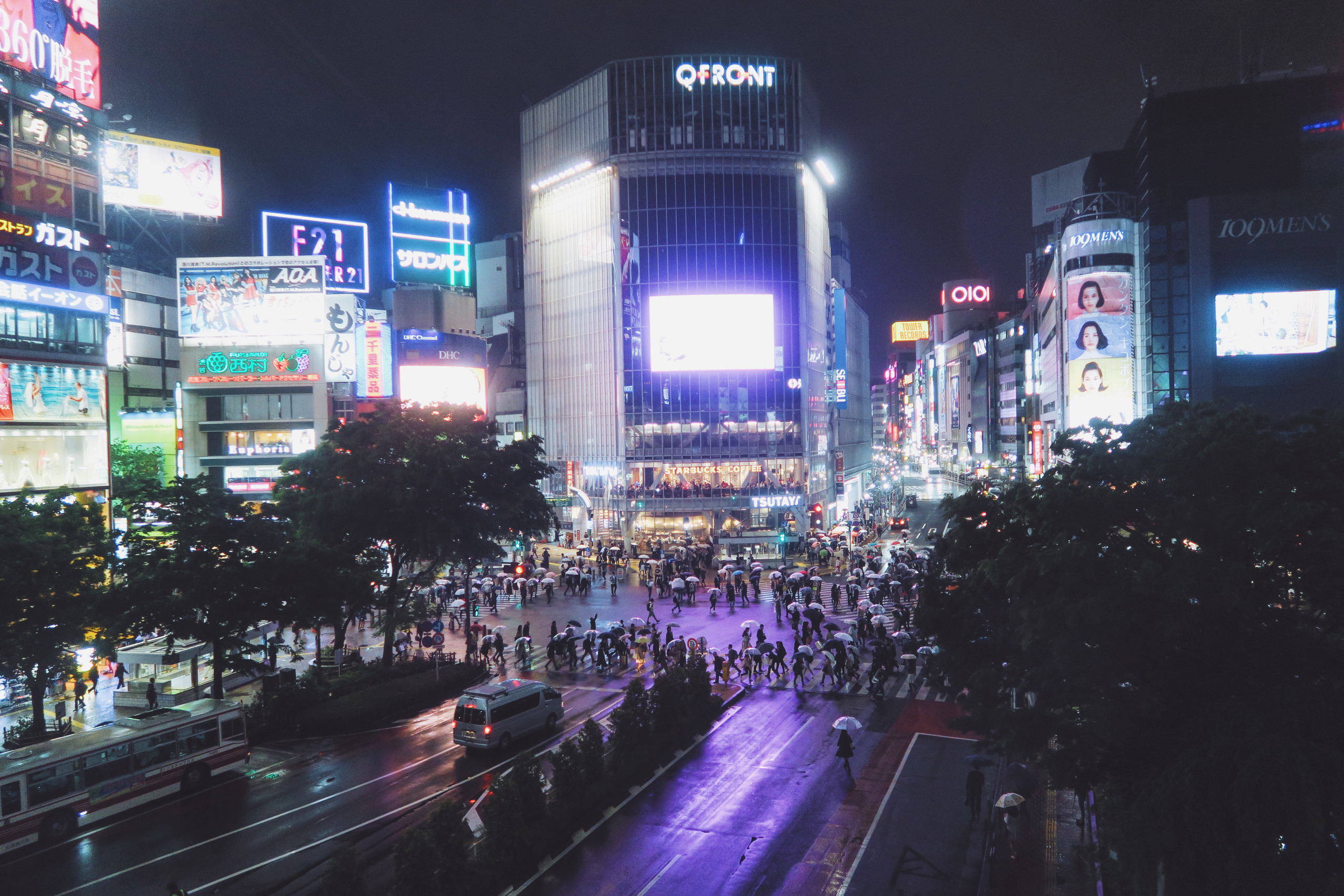 Shibuya crossing in the rain.
I could shoot here for hours.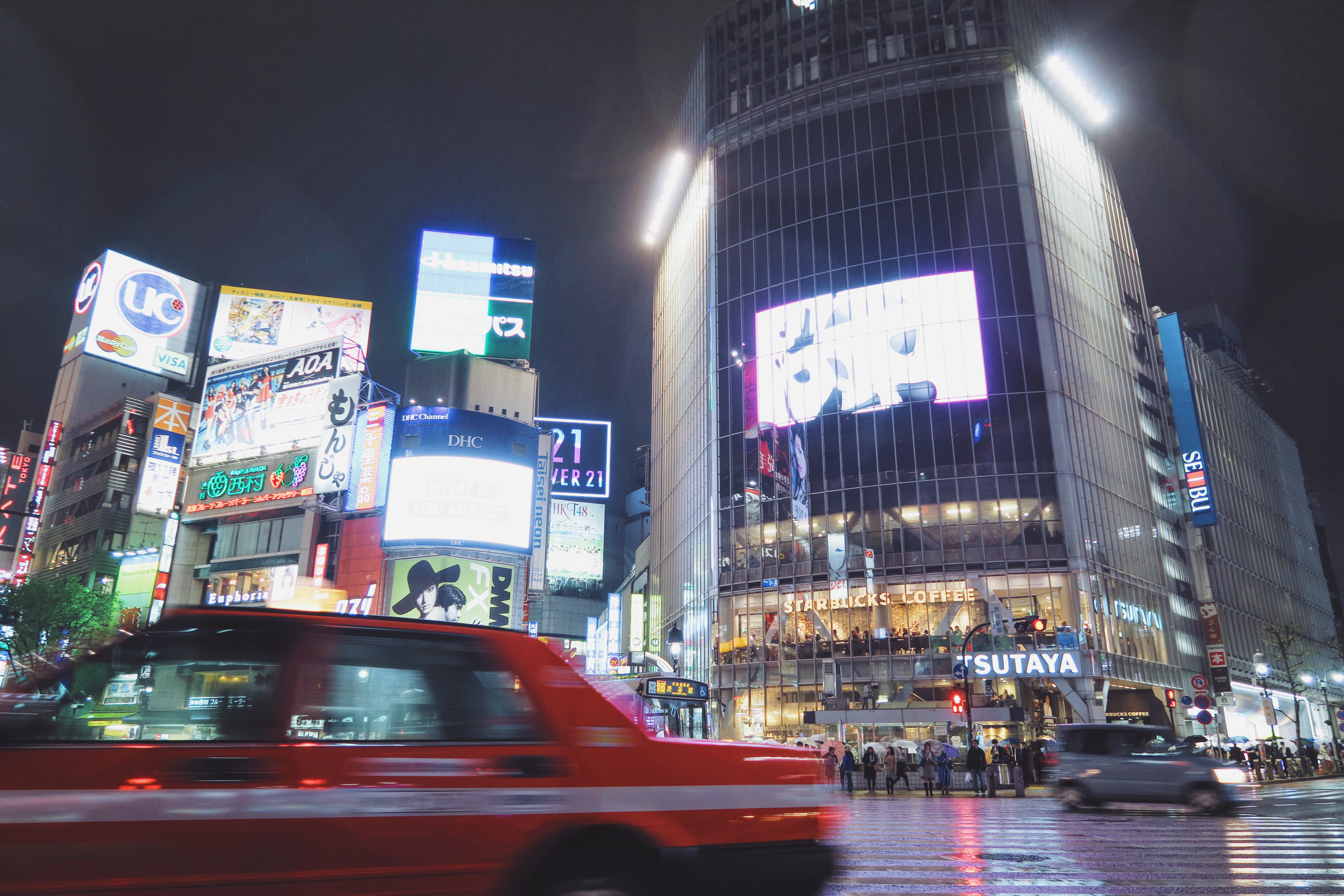 Seriously.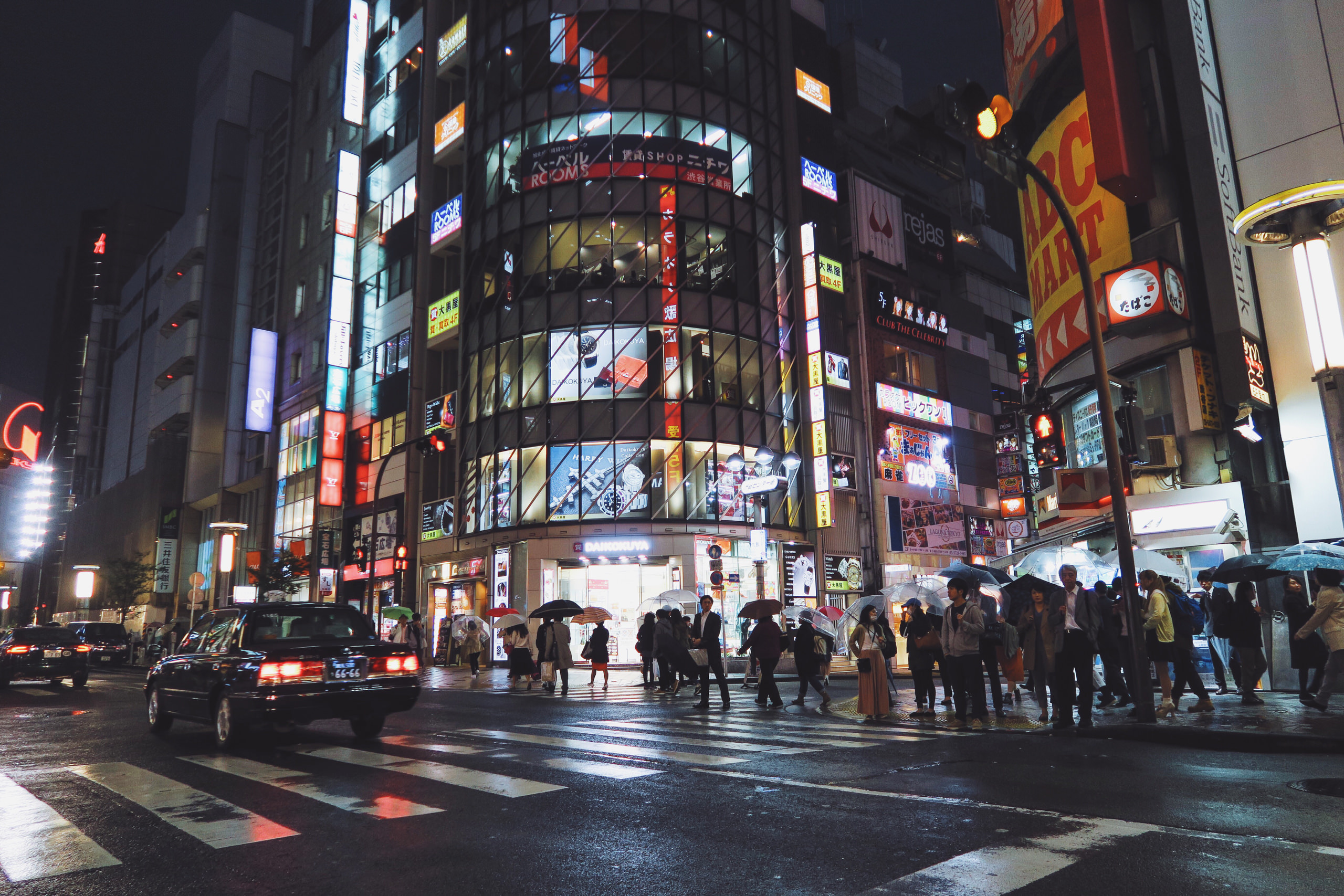 I also love wet streets.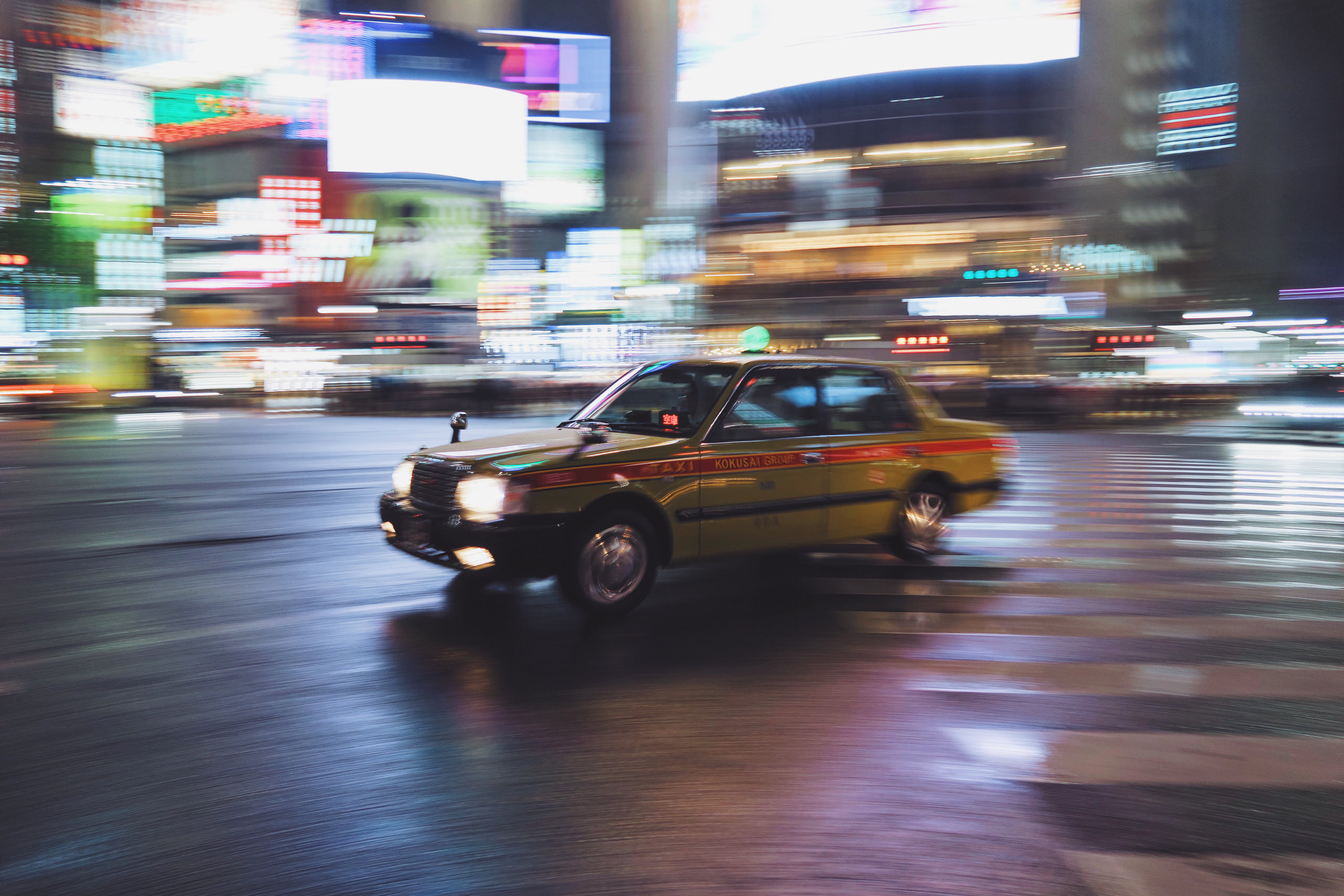 Having fun with some slow shutter pans.
Lets get lost
Wrong turn
How did we end up here?
See you soon Tokyo. Its been more fun than I could imagine and I am already feeling your pull on me again.