Following my previous post with images from my November Tokyo trip, I wanted to follow up with a post that focuses specifically on the stunning autumnal leaves I got to experience in Japan. The Japanese word for the autumn leaves changing colours is 'Koyo' 紅葉  and during my trip I too got to see the shift from yellows and oranges of November to deep reds into the first week of December. These images were shot in Kamakura, which was the capital of Japan from 1192 to 1333, Enoshima which is a small bridged island near Kamakura, and finally in gardens in Tokyo. I personally really love to see temples, gardens, and also to be by the water. Kamakura and Enoshima are really close so generally you would do both in one day by taking a short train between the two. Its basically a must visit day trip from Tokyo in my opinion!
All images once again shot on Sony RX1005.
Last time I was in Enoshima we couldn't see Mt Fuji because it was summer and too hazy. This time I went with my friends Yuutarou and Luke, and it was much clearer.
It was a lovely sunny day, and the trees were just beginning to turn orange. This temple was a bit out of the way but I wanted to go visit because of how many trees it had!
My good mate Luke wore the best shirt on this day.
If you do go to Kamakura, I'd recommend you visit 'Hokokuji Shrine' for this bamboo grove. Its 300 yen, so £2.20 to enter, but one of the only places near Tokyo where you can get this kind of experience.
Hokokuji itself is a really pretty shrine and definitely one of the better ones to visit in Kamakura.
Its a bit of a hike but totally worth tripping all the way up and across Enoshima. Just don't bother paying for the escalators haha! (Yes seriously that's a thing there)
On the back side of the island is this cool rocky area by the sea. We explored for a bit but realised we then faced the same hike back up and over the island.
So instead we committed to clambering our way around the shore on the rocks, which took us to this little spot with local fishermen.
Not many cooler places to go fishing lets be honest.
We walked something like 30,000 steps this day and it was absolutely amazing.
Now for some images from my Tokyo garden visits.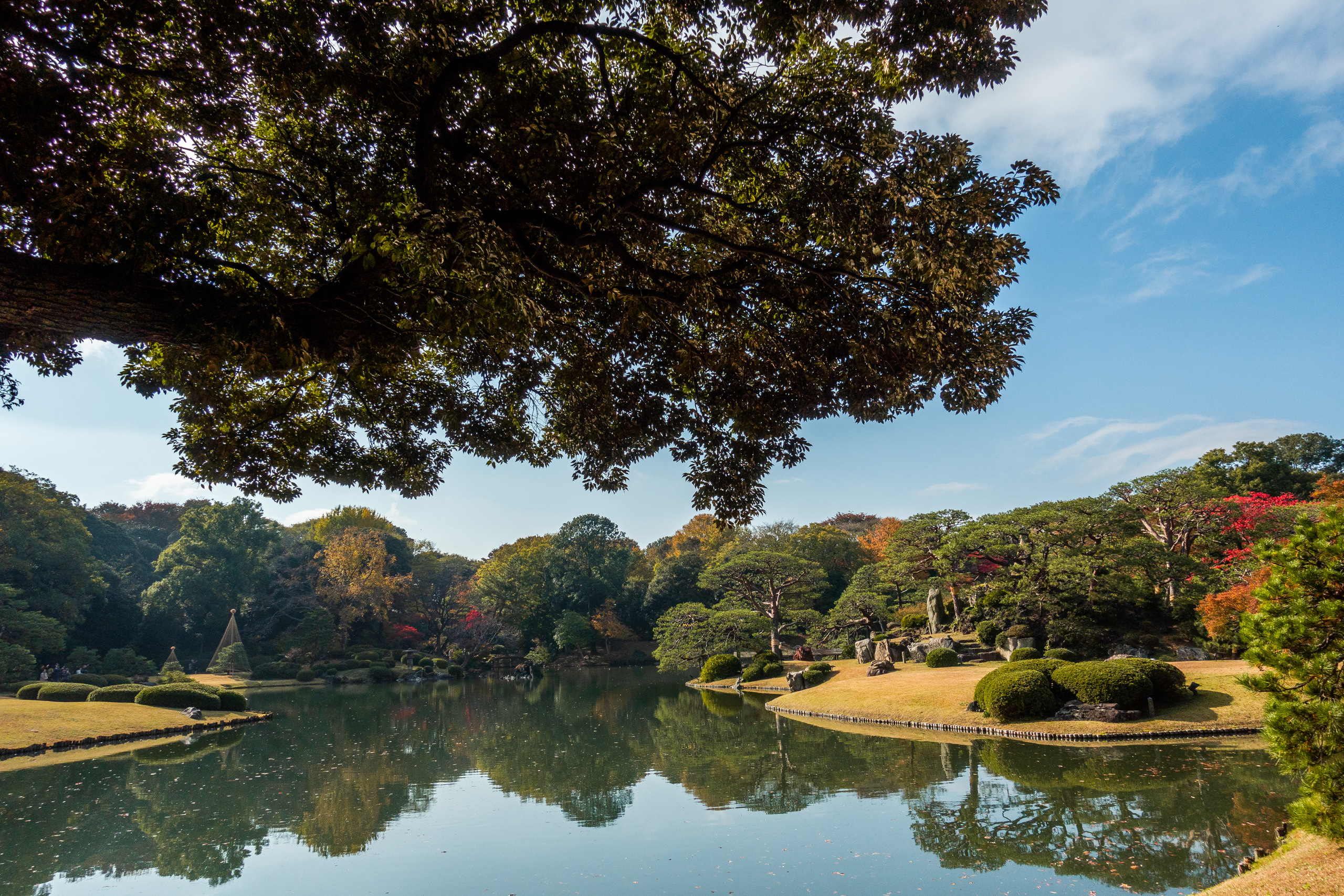 This one was crazy busy, but everyone was like 65+ years old. And all the men were armed with the most serious camera gear imaginable.
These colours though!
Probably my favourite spot, this garden is 'Rikugien Garden' near Komagome Station.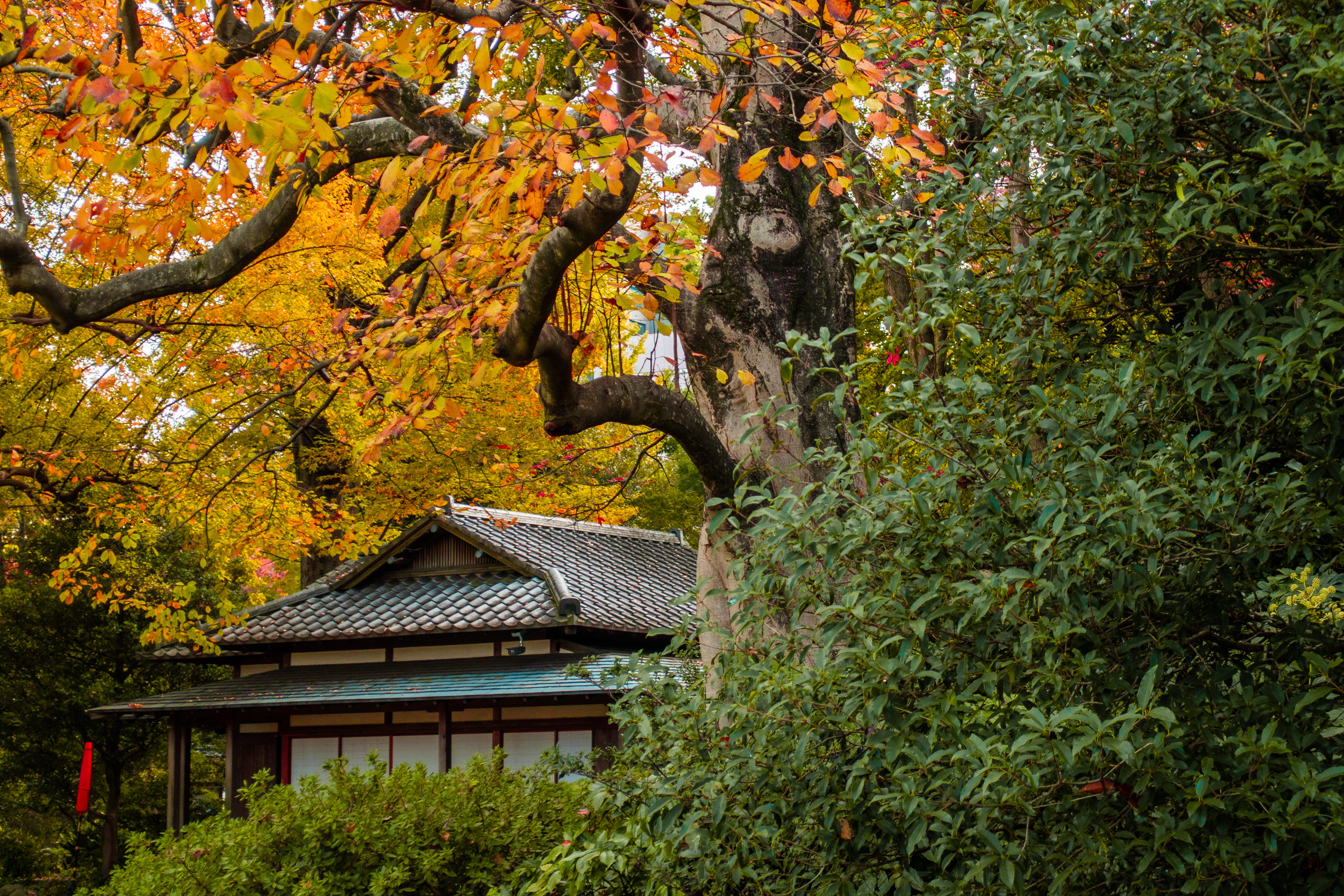 I had to tacticall wait for gaps in the foot traffic for some of these shots, but I had the whole morning set for this garden and way enjoying taking my time.
I hope you enjoyed these images, leave a comment and let me know how they made you feel!