After my time in Japan, I decided to pop over to Indonesia to visit my buddy Alex, who happened to be there. I've been to Bali once already last year, but I figured as I was already in Asia, it would be fun to go and hang out for a couple of weeks.
The one thing I forget about Bali is how much less developed it is. For example, I was staying in a guesthouse near a big rice field. One lunch in the attached Warung (kind of like a canteen) I realised that the rice in my friend rice, was grown in that rice field next to my bedroom. How rare is it to eat food that is grown metres away from where you are staying!
Another example, my local Indonesian friends tell me the default approach to the police stopping you is 'don't stop'. The police are generally trying to shake town tourists apparently, so the locals told me 'just drive past them'. Its fascinating how the whole country operates slightly differently to what I'm used to in the western world.
The freedom you can experience there, is both liberating and intrinsically dangerous. Luckily for me, I mostly wanted a chilled beach holiday, so I took my Canon G7X and shot some tourist photos for fun. Here is what I captured…
On Echo Beach we found this part of the sea wall had eroded away, obviously its a handstand spot.
Tanah Lot, temple on the rock.
Spotted this guy, its a Banded Sea Krait and apparently super venomous. Luckily it turns out that these guys are pretty docile so its all good.
Sunset at the temple.
I set up a little shoot with Verena and a photographer I met in Canngu, named Sasha. I shot this on my iPhone but otherwise left them to it!
The monkey forest in Ubud. If you have bananas, they will find them.
The Mighty Jungle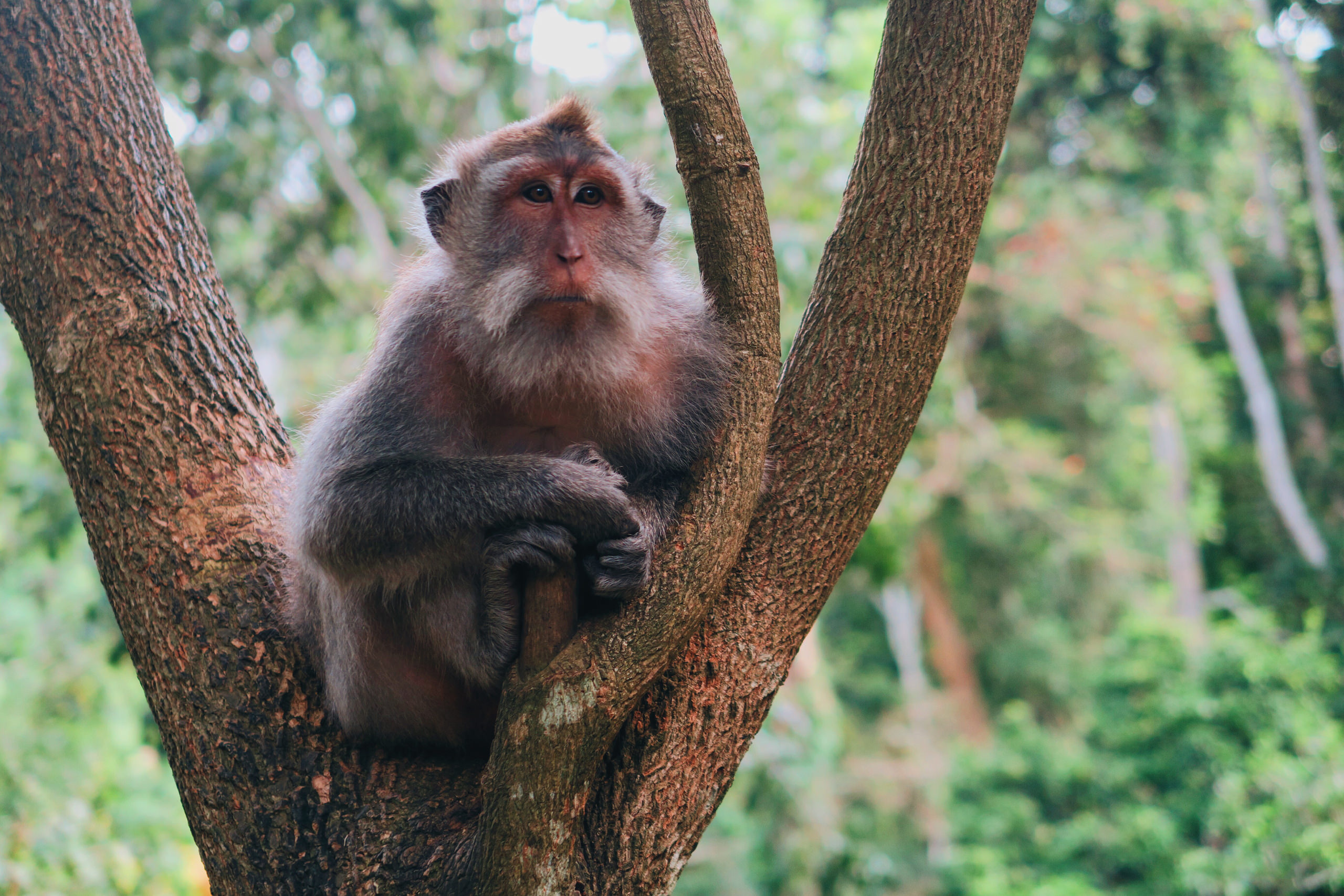 This guy looks so wise!
We went in the morning, about 9am, and I think it's definitely the best time to go.
Vines from above. So unique!
Like an Indiana Jones movie!
Its fun seeing how sketchy looking but functional some of the architecture is in Bali.
Alex and I took a wander down a ravine.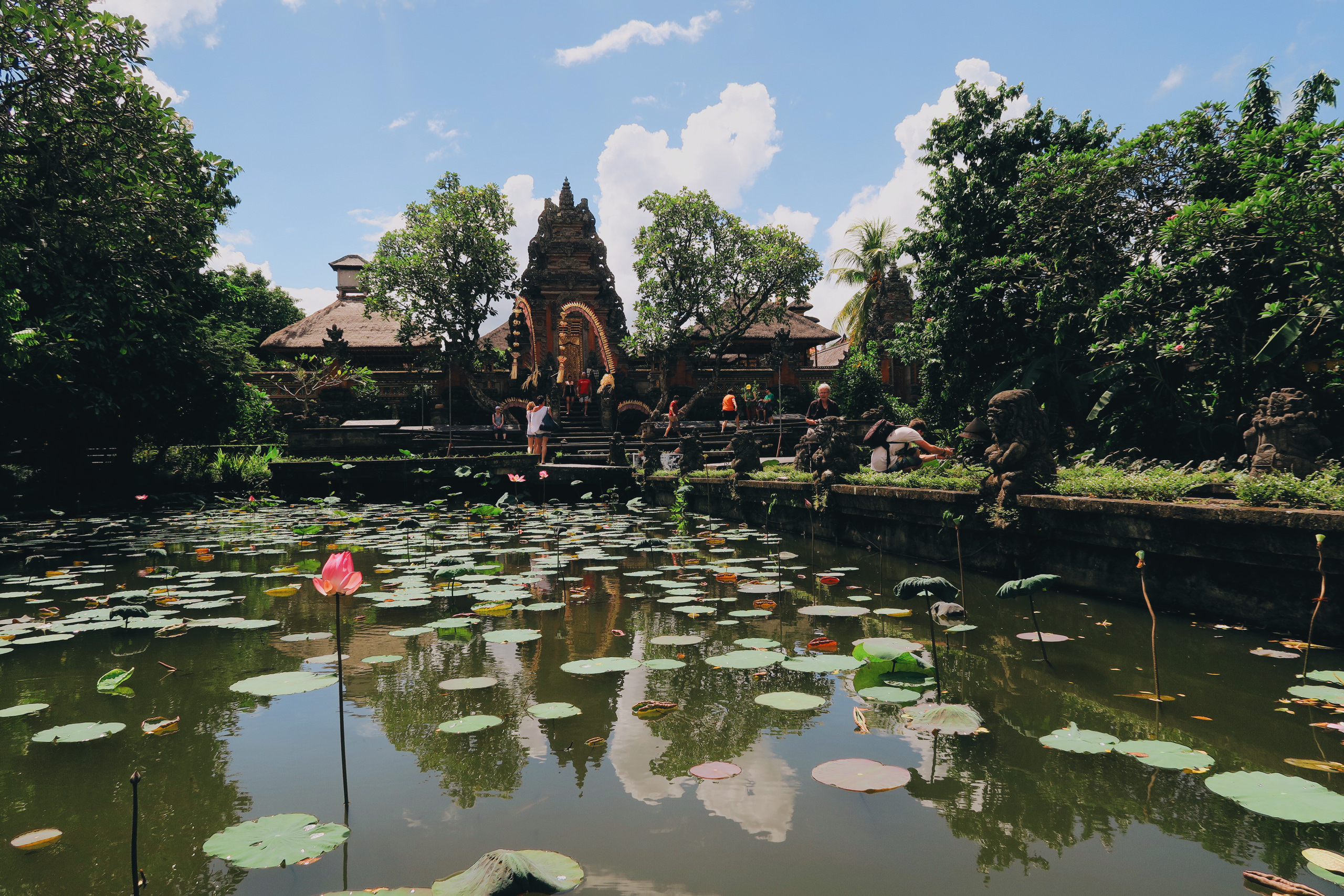 And stumbled across the Lotus Temple.
It was really hot this day and we both ended up a bit pink!
The rice terraces of Ubud.
Having a wander.
Just level and level of rice, its fun to jump about here.
I met Dina after she fell off her scooter. Bali is like that, you just chat to people.
The sun was going down so I asked to shoot a few photos with her.
Silhouettes on the beach.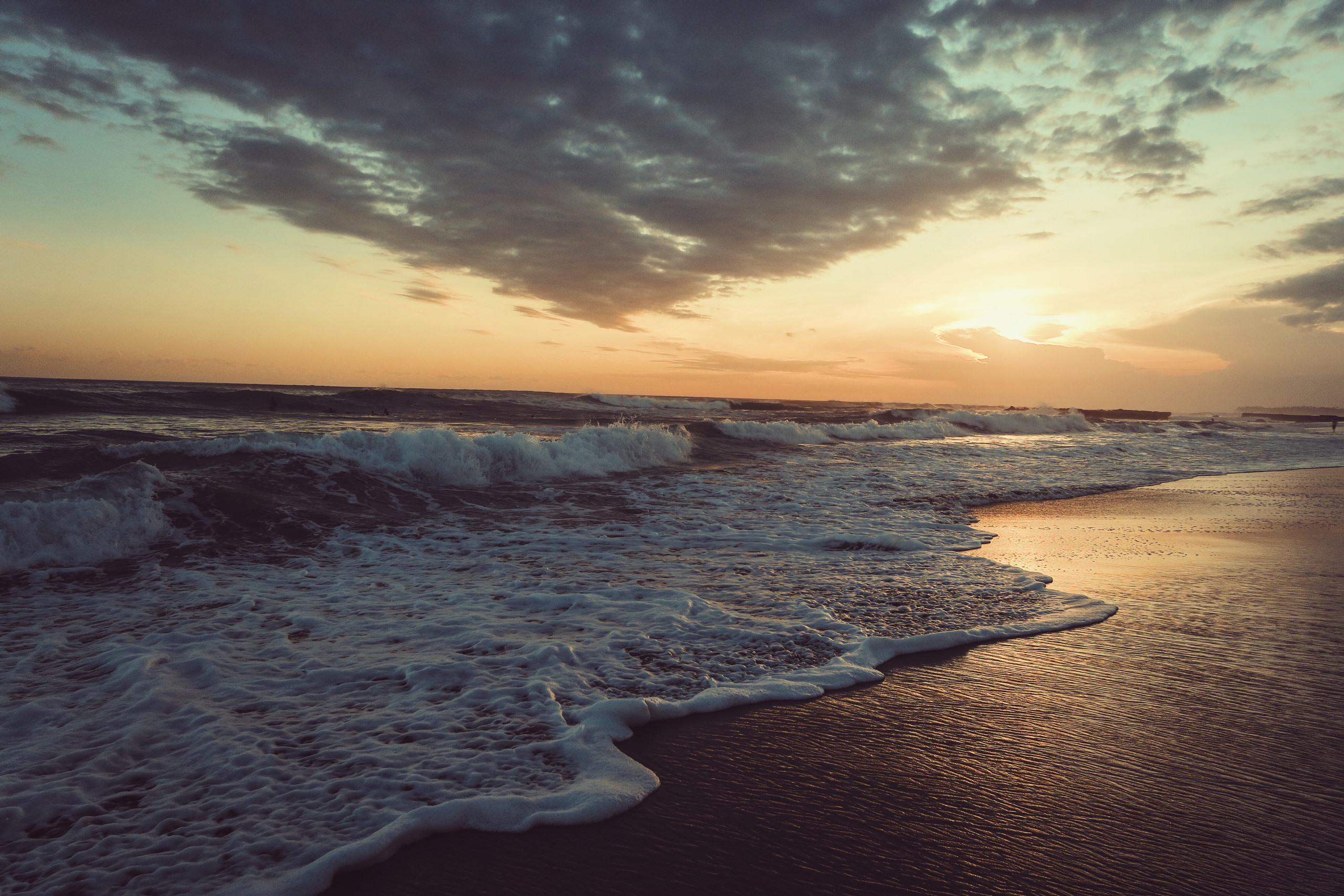 Waves on the shore.
Its hard to shoot surfers without a long lens. Wish I had a G3X just for this moment! The G7x did a great job though.
The G7X does do a cracking job considering the dynamic range of this scene. I only shoto to JPEG, and edit on my iPhone, so im quite impressed here.
Through my eyes.
Of course, I had to shoot a backflip silhouette shot with Alex. We got a fair few, but this was the winner. Look at those colours!