Hot off the heels of my time in Madrid, I'm already back in Spain. This time, I took a long weekend to visit and shoot with my good friend and amazing spanish practitioner, Marc 'Defo' Torres. I had been to Barcelona before in 2010 for two days, but it was good to be able to take some real time to get to know the city and its parkour community. The thing I loved most about Barcelona was its feeling of space. Unlike most of the other european cities, Barcelona feels expansive and open (except for the old town of course). This gives the spots in the city a really good aestetic for filming, but also proved to be really cool for stills. Here are some of my point and shoot images during my time there…


Flying into Barcelona, I woke up from the standard plane snooze to this epic view of a mountain range.
I was accompanied on the trip by Charlie, who you will see in a few of the images to follow.
These concrete cubes were pretty cool. Lots of interesting shapes and angles to jump on, and they catch light in a nice way too.
The city has some pretty cool parks and stuff. This one had this crazy wire sculpture running through it.
Charlie shot this image of me standing in front of a yellow glass doorway because colour.
Stumbled upon this trendy sneaker shop in the old town. I was more interested in their collection of vintage robot toys.
Also stumbled through the market in old town. It was winding down but there was light everywhere.
I love the angular nature of this solar panel thing. I preferred to keep the cyclists in the image otherwise the scale of it was lost.
She was enjoying the sunset, and she made my photo better.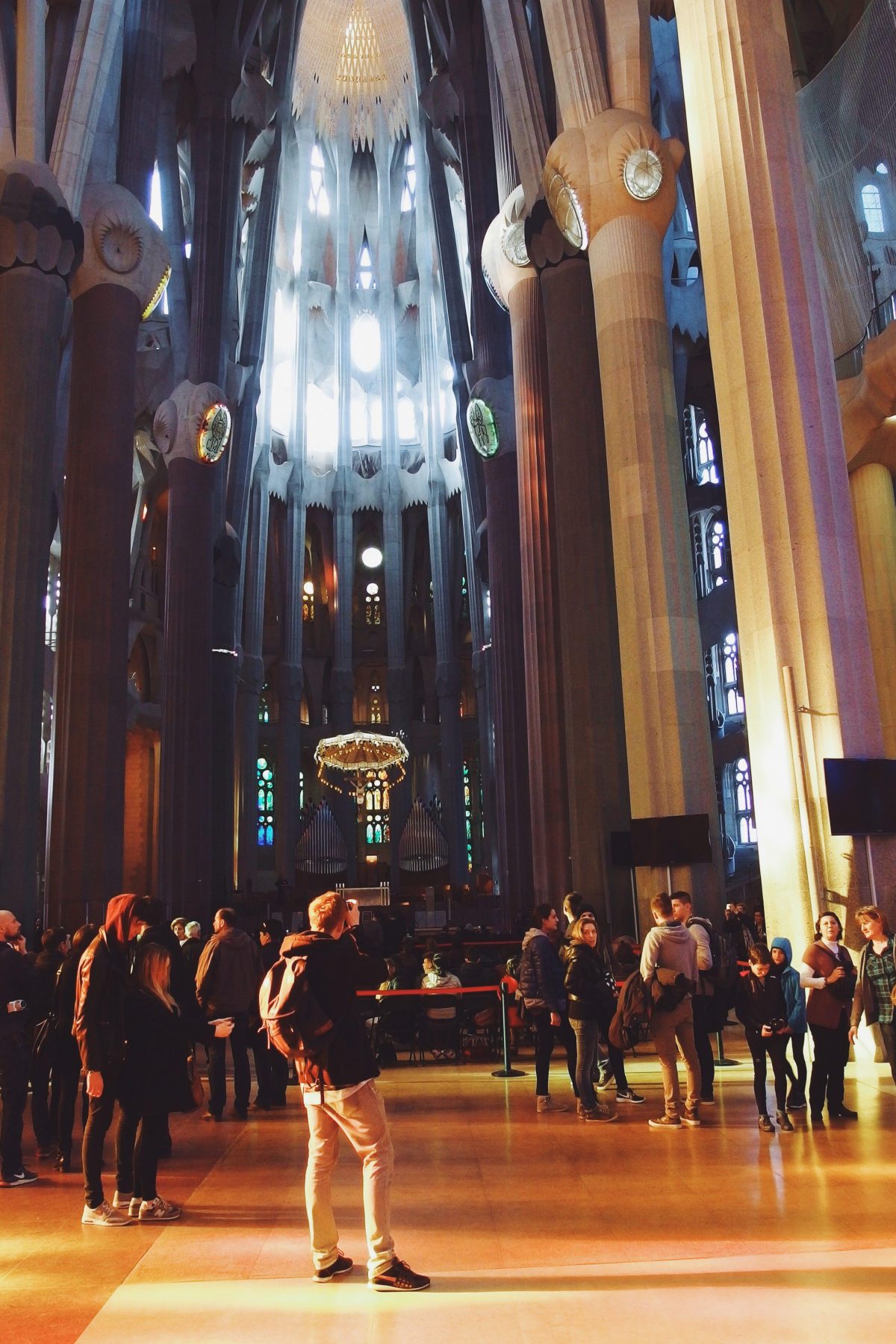 I couldn't live with myself if I didn't take Charlie to the Sagrada Familia. Its one of the most awe inspiring constructions I have ever seen.
I think we picked the optimal time to visit, as the sun was setting and causing the most amazing orange and red light to flood the space.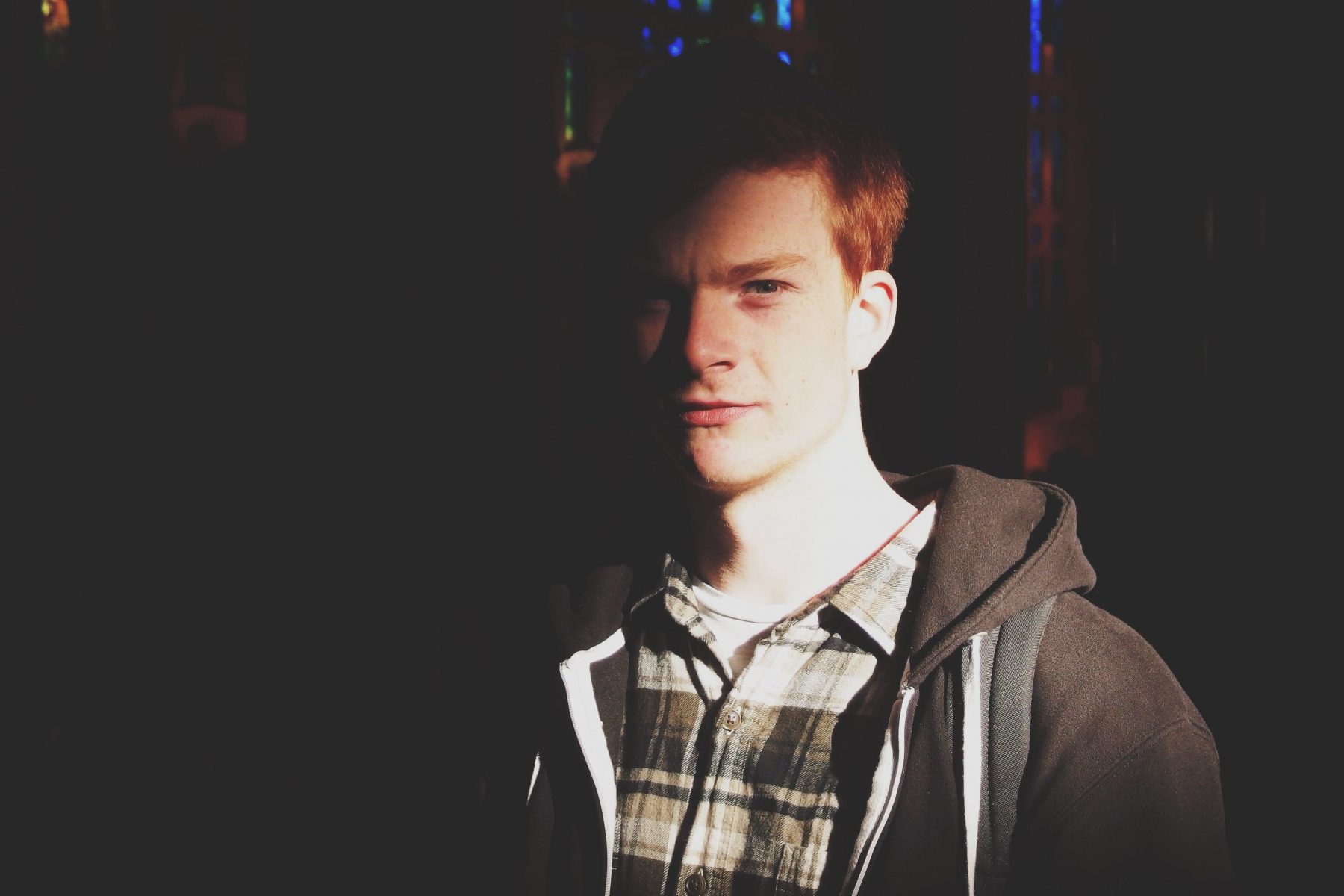 Portrait of Charlie inside the Sagrada Familia.
Something about this image reminds me of the work of Henri Cartier Bresson and the 'Decisive Moment'. This paticular one evokes his 'Behind the Gare St.Lazare' image. I love to capture figures mid stride like this.
Another shot that had Cartier Bresson on my mind. I captured a few versions of this composition, with people walking, and a skateboarder. I settled on the bicycle as the shadow it cast was the most beautiful of the options.
Barcelona gifted us with a beautiful farewell sunset. I know I'll be returning soon though.