It's been a busy and scattered start to the year for me. In and out of editing for a number of projects, some of which are still under embargo, some of which aren't. I spent some time catching up with friends, travelling around the UK a bit and shooting some non-parkour images for a change.
At the moment I'm really enjoying shooting portraits especially, and I'm lucky to have a lot of beautiful friends to work with. Unlike my previous posts, this one isn't so much a travel collection of images, but more a selection of some of the things I've been up to recently. All images were shot on my Canon 5D, G7X or my iPhone 6.
My friend Olivia wanted a photo 'With bokeh in'.
I took a few portraits with her on a chilly evening on the London Southbank.
I visited Southampton to see my buddy James Kingston.
Nenka joined us.
I shot with Pottsy and Robbie in the Barbican.
Took Alix's portrait and levelled up my photoshop knowledge.
Saw a flooded York.
And a stunning sunset.
Explored the rooftops of Paris with the French Freerun Family.
Visited the Musee D'Orsay for some cheeky filming.
Shot a really cool new film that I'm currently working on. It'll be out soon!
Spent some time with the lovely Yoann Leroux while in France.
Directing Adele who was an excellent model in my new watch brand film.
Worked with MVMT on a new brand film. This is one I'm quite proud of and it will be out soon.
Went exploring with Robyn.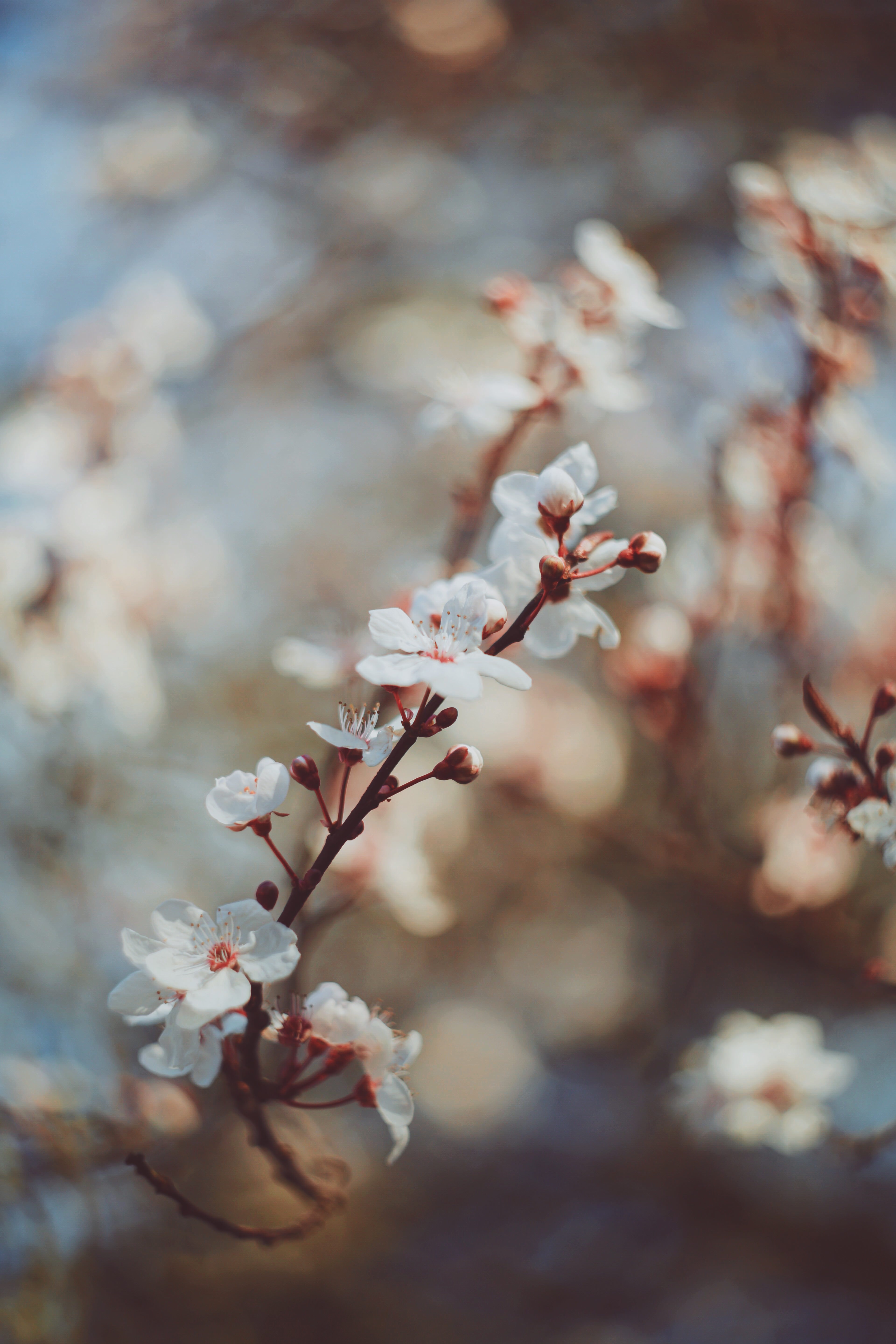 Said some Hello's, said Goodbye's, the cycle continues.