After visiting Arashiyama early one rainy morning, my return to my hotel took me via Kyoto central station. With it only being 11AM, I realised that I could easily hop on a bullet train and be in Himeji within the hour. So I did.
I spent most of the afternoon wandering around the castle and its gardens, so unlike my other blogs, this is very much a post about one singular attraction. Throughout my time in Japan, I shot virtually all my tourist photos on my Canon G7X, which has time and time again impressed me with its quality and versatility.
So here are a few images from my day wandering around the 'white egret' castle!
As soon as you step off the train into Himeji, you can see the spectacular white castle that its renowned for.
Its known as the 'White Egret' or 'White Heron' castle, due to its white exterior.
On overcast days, I usually opt to shoot in black and white. I snapped the above two images while queueing to get inside the castle, and the tonal range in these photos is wonderful to me.
Once inside the castle, its relatively empty.
I moved with the throngs of tourists up to the main keep, climbing lots of cramped stairs to get to the top.
Japan has this amazing fascination with umbrellas, I love it.
With some careful timing, I was able to get some interior shots without any people in.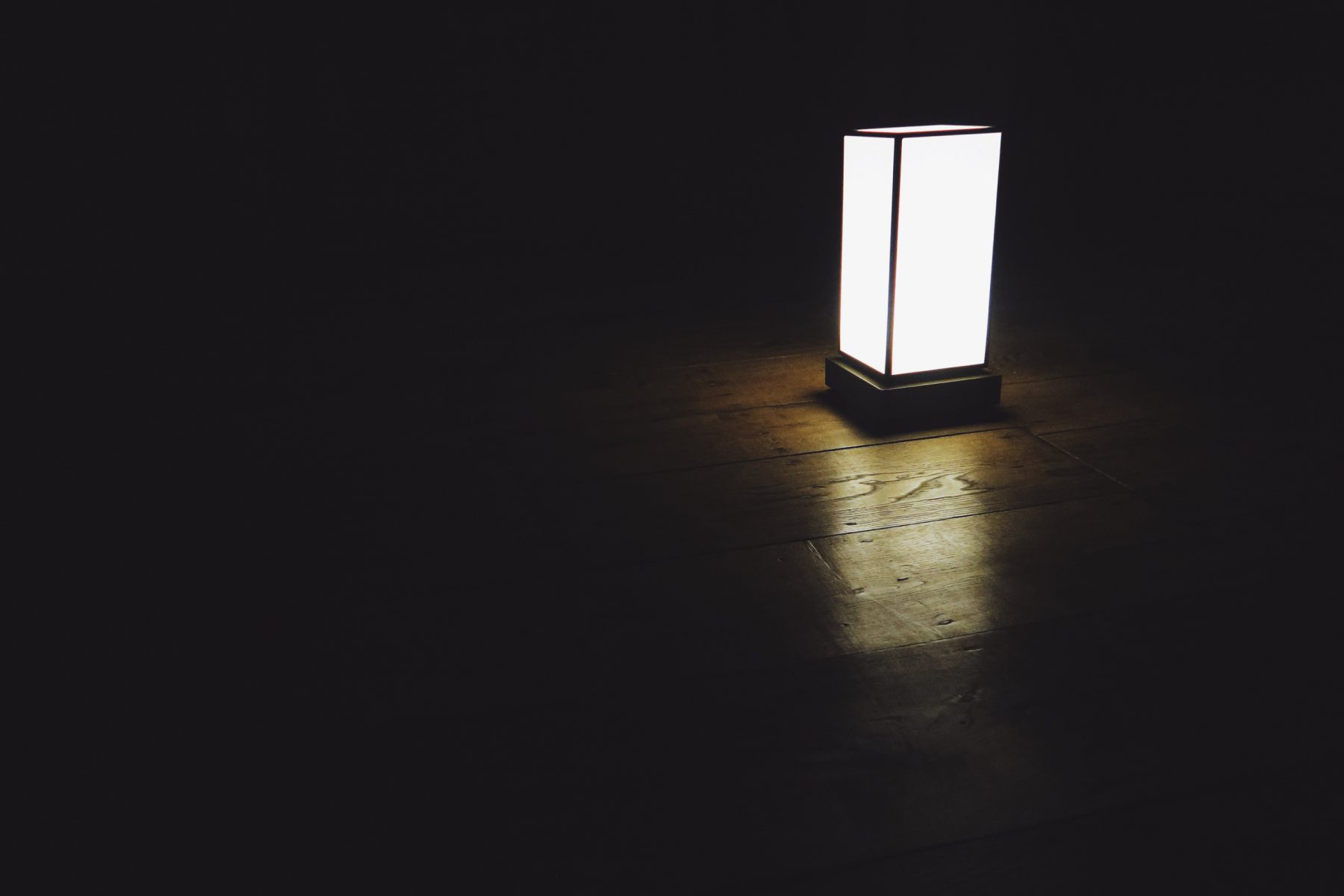 These little lanterns were the main light source for the inside. I can't imagine what it must have been like during night time before electricity.
The above image was a pretty long exposure all handheld, and I was surprised with how well the inbuilt IS did for this image.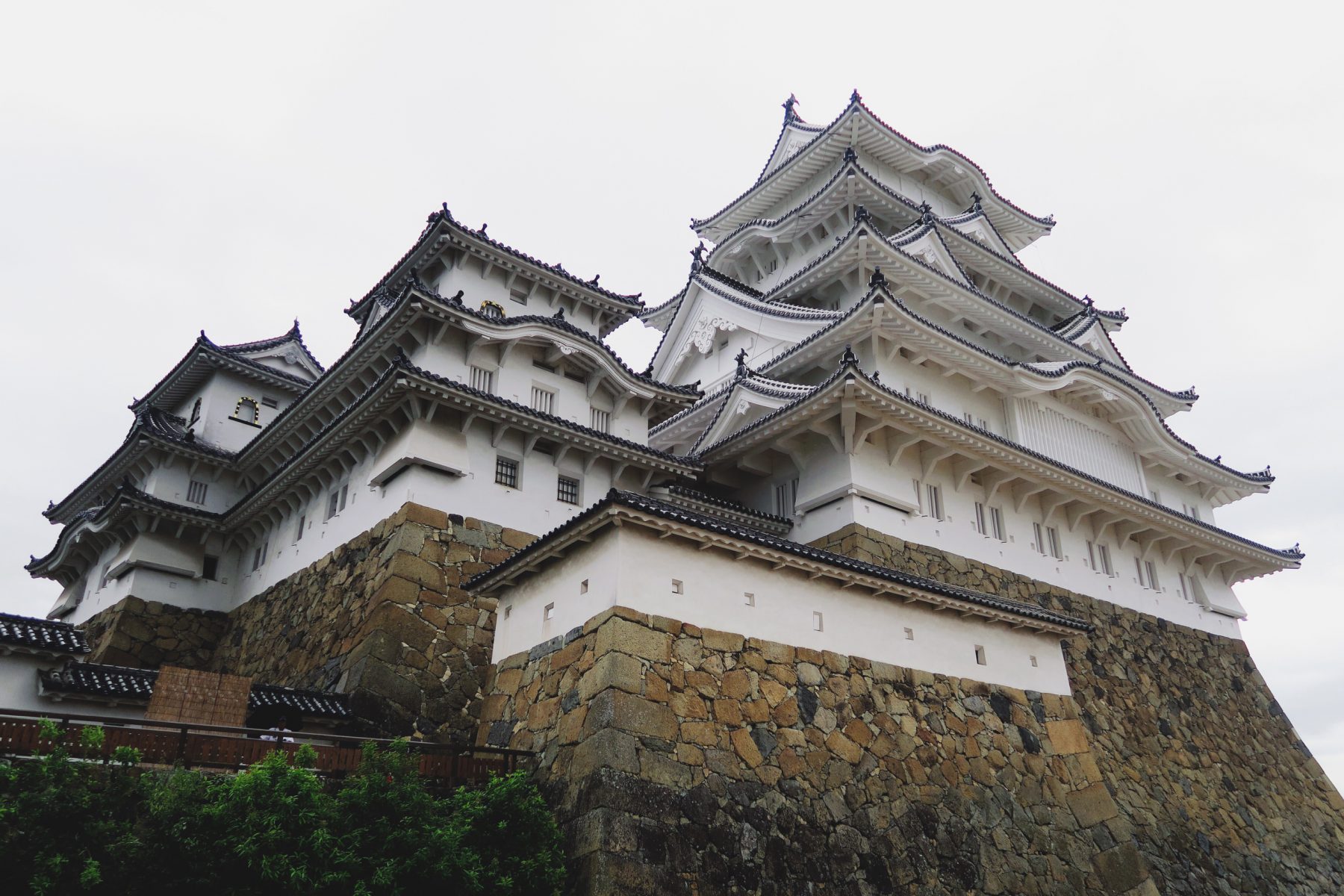 The castle is strangely large but also small, at the same time.
A view from inside the castle walls, surrounding the main keep.
The attention to detail and general craft of the architecture in Japan takes my breath away. Even now, I feel like there is a lot of consideration to the way the whole country works, compared with the west.
After visiting the castle, my ticket also allowed me entry into one of the nearby gardens.
I could sit here and enjoy the landscape for hours.
It started raining, and the pond came alive with all the colours of the Koi. There were so many!
This guy wandered across the bridge and paused to look at the fish.
It was just about turning autumn during my visit, so the trees were mostly still green.
I also think that stepping stones are so much more beautiful and superior to a bridge.
Next up, I'll be publishing an in depth Tokyo post with all my images from the roof missions I went on, mostly photography from my Canon 5D. I also had a few images from the other places I visited (Nara, Himeji, Kyoto and Tokyo) which I'll probably throw in there as well. Stay tuned!