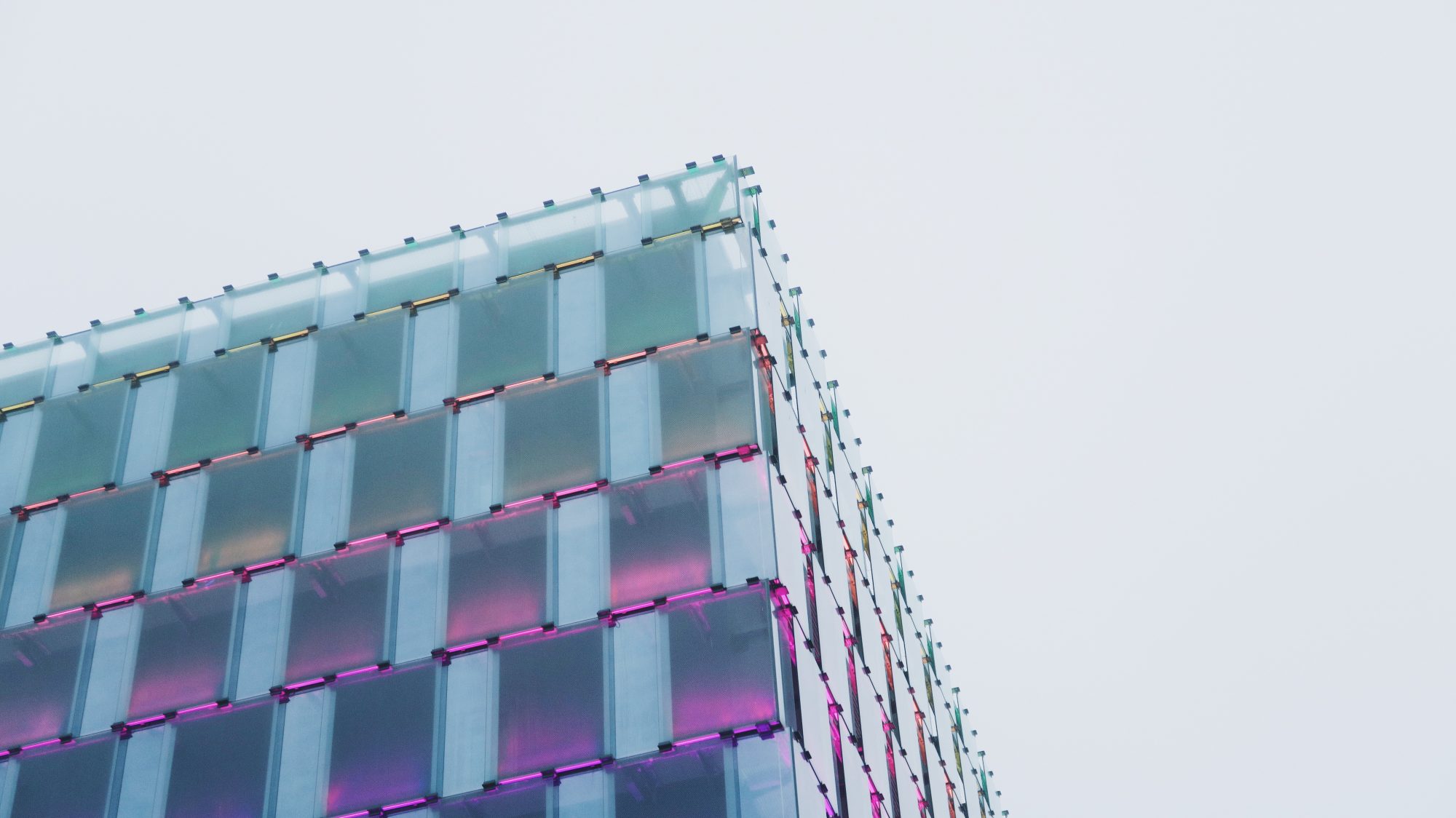 I visited the foggy city of Liverpool to join some urban exploration missions that my friends Danny and Stevy had been on recently.
While growing up, I spent many months visiting Liverpool and in some ways I grew up there as a result. Along with Cambridge and London, Liverpool would be my next most well known part of the UK. It's also got some pretty interesting architecture, especially its two famous cathedrals.
What follow are a collection of images from the few days I spent up north, all shot with just my point and shoot wonder, the Canon G7x.
Shades of blue.
The Liverpool Metropolitan Cathedral. I edited this photo to mirror each side of the building better, so that the symmetry was more powerful.
It looks like where the Power Rangers might live.
The fog made for really interesting tones.
After the cathedral, we tool a stroll by Liverpool Lime street station.
'Danny, can you climb that traffic light?'
I had to wait for the perfect moment when the banner would change to white between ads.
Perfect.
Danny then climbed another traffic light for this alternate, more moody shot.
The christmas market was winding down, when Stevy took us on a sneaky little mission under the city.
We moved through the basement of a large old building.
With these amazing arches.
And found ourselves inside this beautiful concert hall.
We continued through the building and up a staircase, finding a way into the roof.
And out to this stunning view of the foggy city.
Rooftopping liverpool is still under the radar a bit, but there is a lot of potential in the city for sure.
Awesome seeing the Radio City tower looming in the background fog here. It looks like a space ship!
Mission complete, we headed back to warmer places.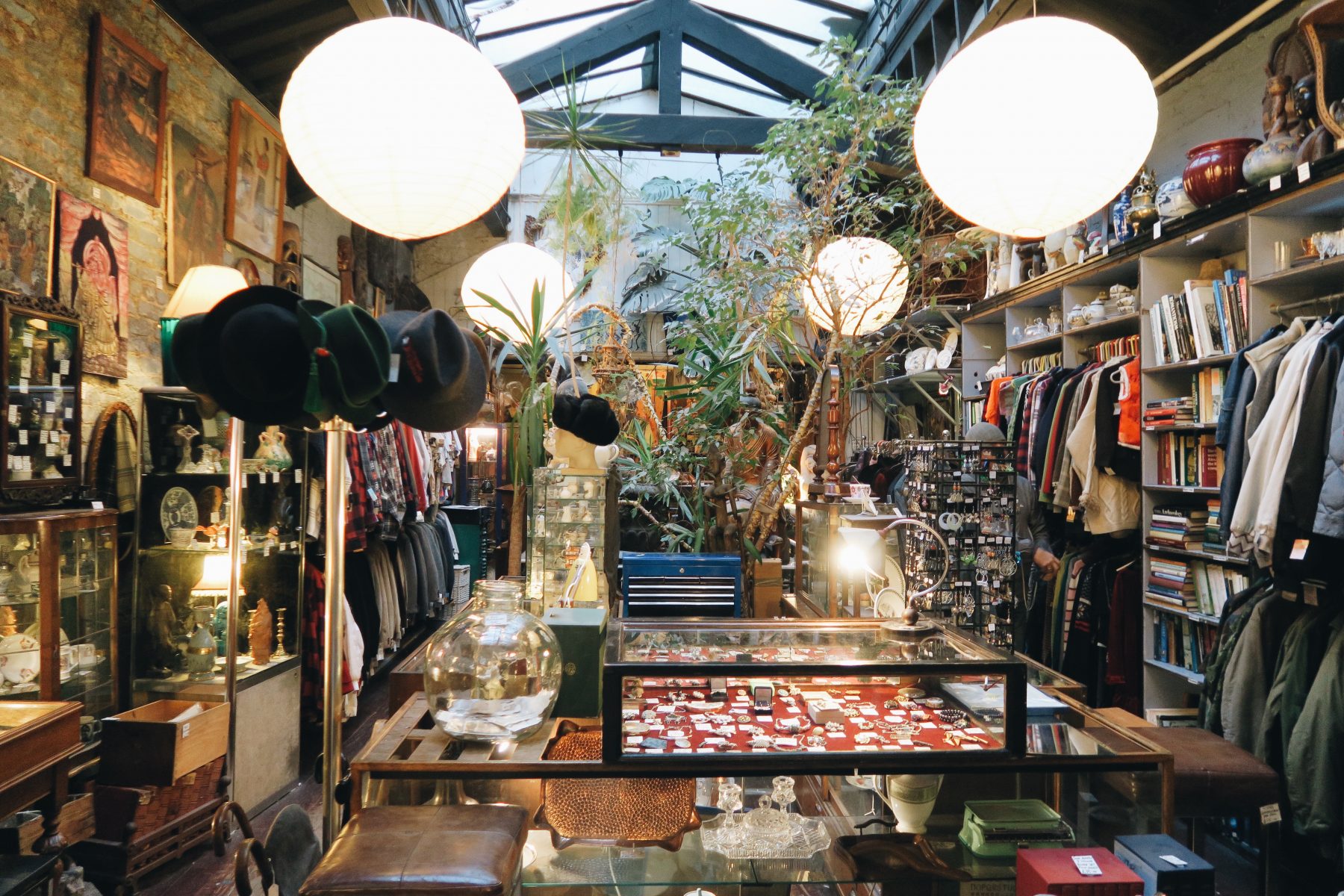 The following day, my friend Ellena took me to see this awesome antiques shop. I loved the decor inside.
And finally to a different rooftop, to check out the sunset.
Look at all those rooftops, just waiting to be captured Maybe I'll be back in Liverpool again soon!