I've arrived in the city that never sleeps, after a brief stop at Niagra Falls. Walking around NYC has been such a contrast even to London or Chicago, as its just so much higher and busier than I imagined. I spent some time exploring midtown, checking out a few rooftop spots I'd heard about, visiting the financial district and also spending a little time strolling around soho.

Here are a selection of some of my favourite images from my time in NYC, I found myself street snapping a lot more than usual, because there is a such an interesting range of human elements when you have a supercity like this.


The bird flew past at just the right moment

Saw this cool light reflected from a skyscrper in the distance and it was bouncing around the crosswalk

Stopped to capture a couple photos with my friends Matthew and Miguel

Results turned out quite nice

Made our way to a rooftop for sunset

It was 54 floors up and unlike the rockefeller or empire state, there weren't any horrible chainlink fences here.

Times Square is one of the busiest places I've ever been, you cannot walk two feet without someone trying to sell/give/get/do something to you.

This was an interesting one to see, functional building but also in its own way a tourist spot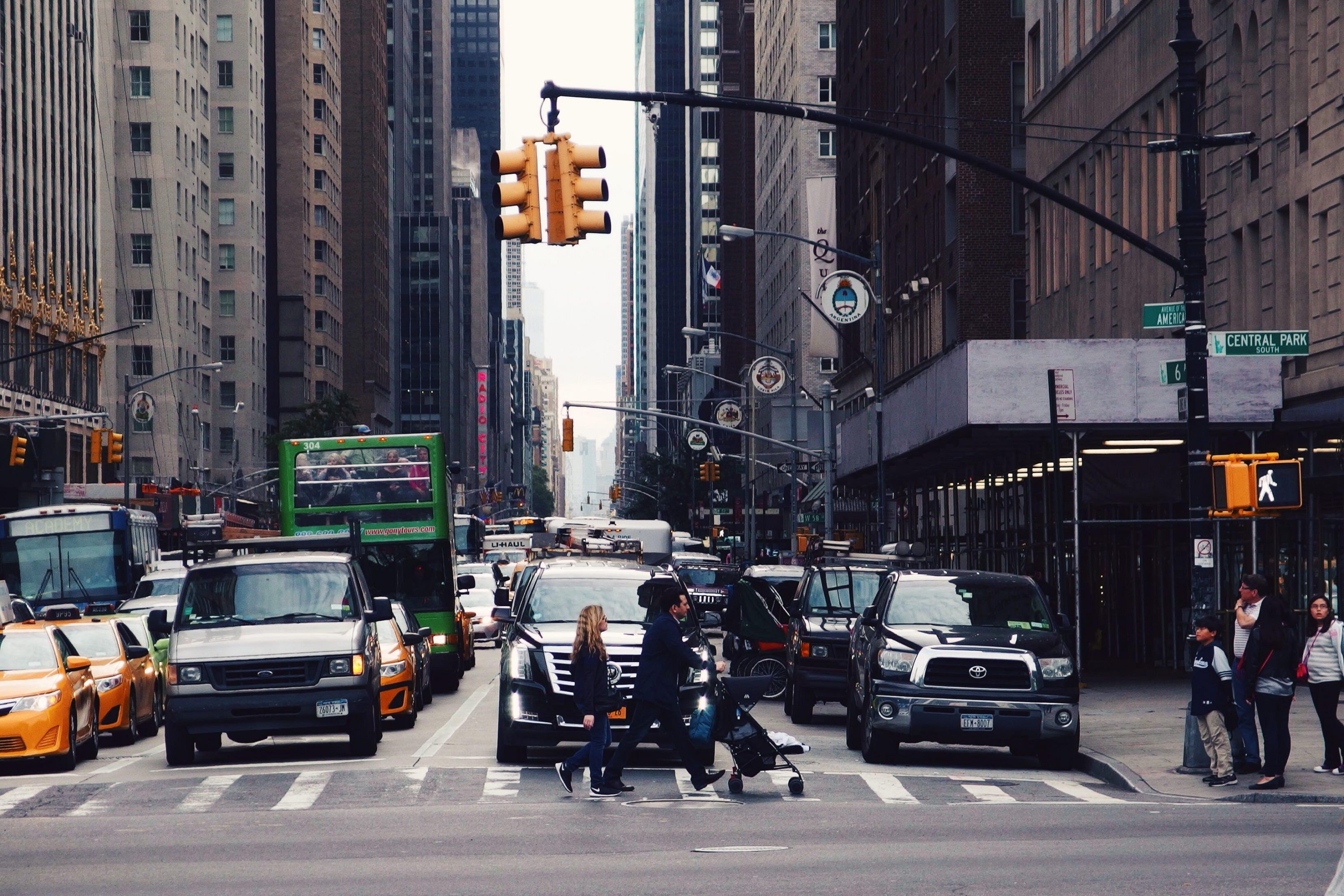 Maybe my favourite photo from NYC

I walked about 10 miles a day for my week in New York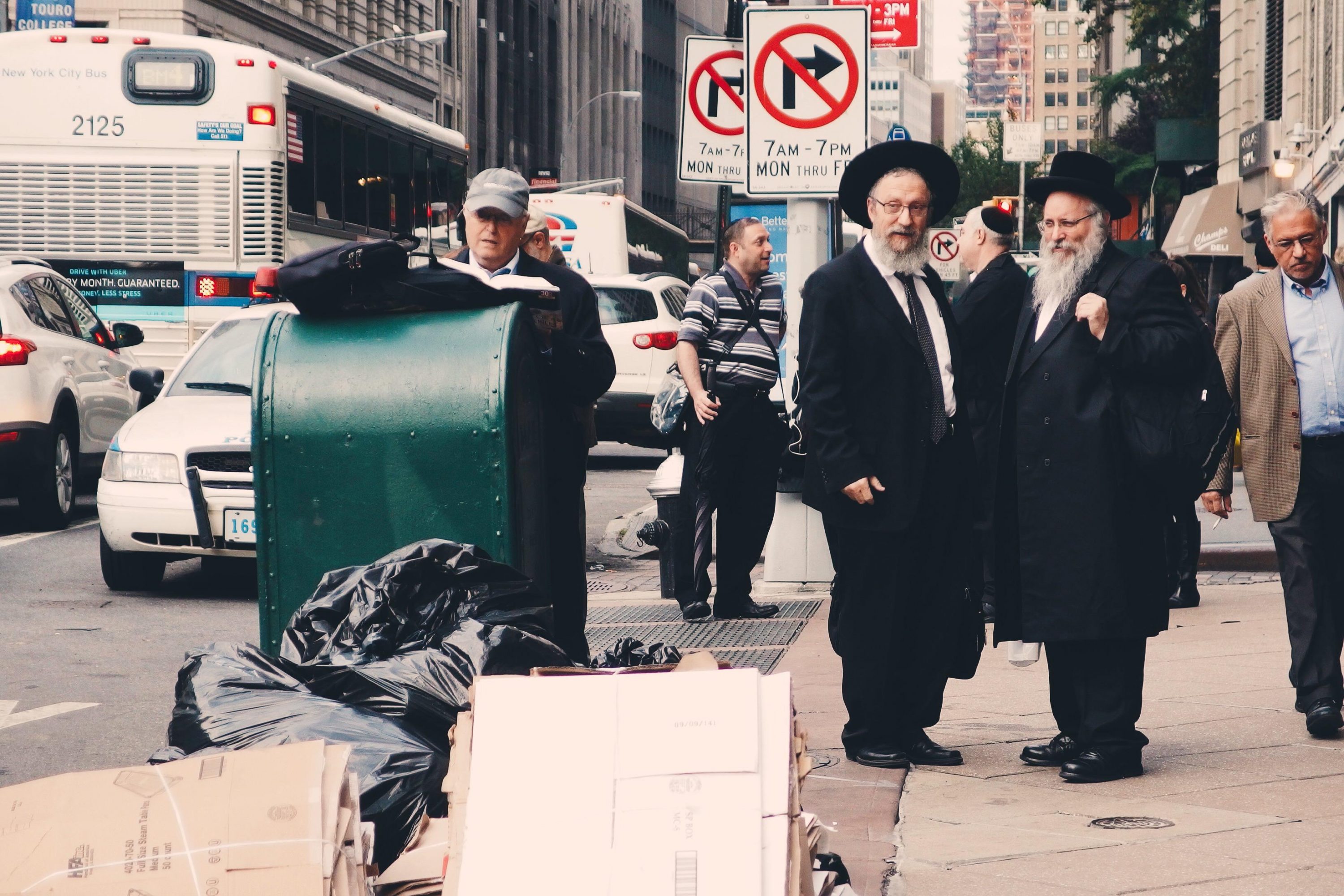 This one is also up there for favourite NYC photo

Lady and the Liberty

The 9/11 Memorial

New York Skate of Mind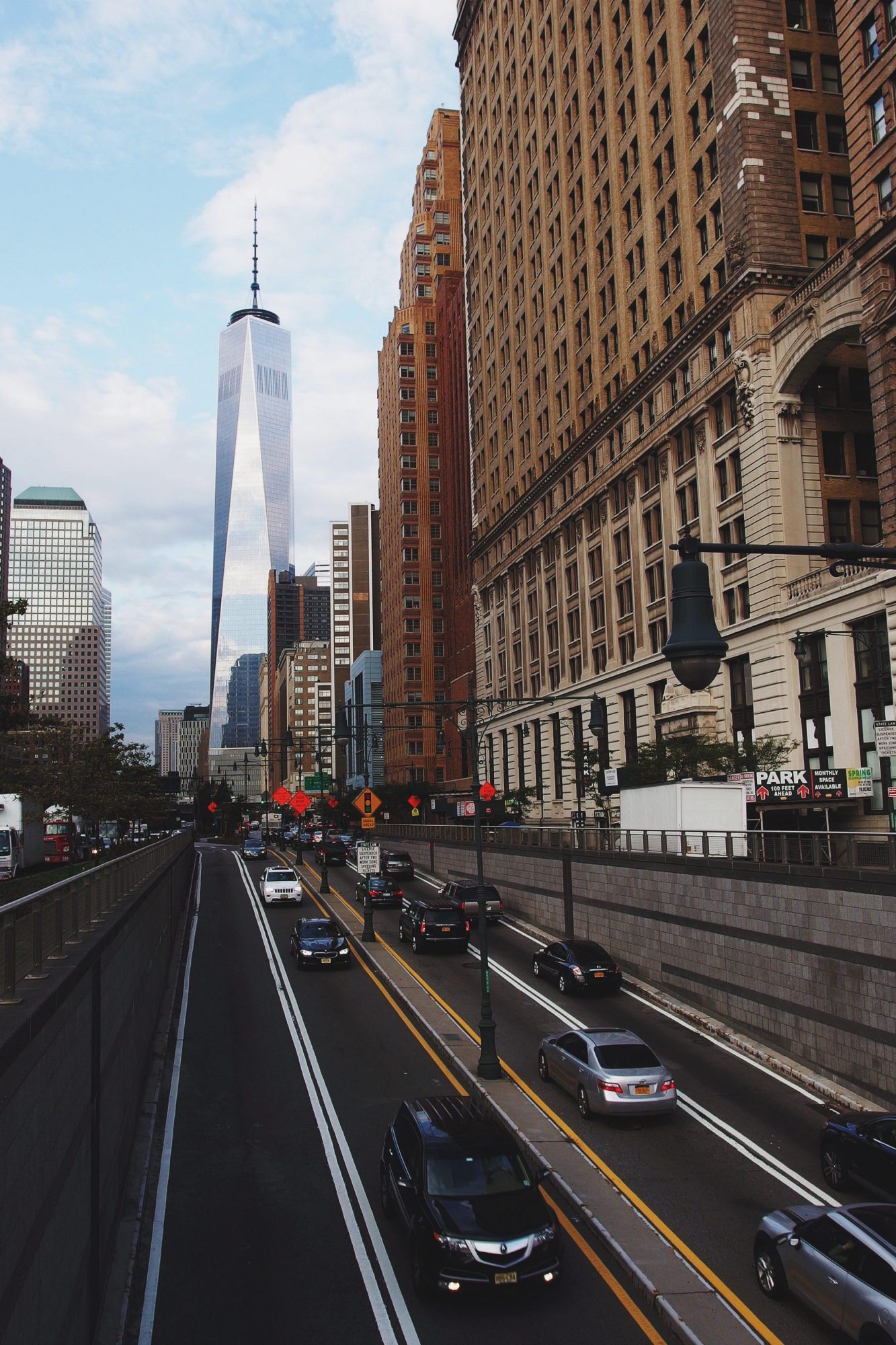 What a skyline

Checked out the Brooklyn Bridge

But this is the shot I wanted, Empire State Building visible through the Washington Bridge

Some awesome light going on here

And this is also one of my favourites, the mist from the subway was so cinematic

See you later New York, on to the last stop, Washington DC!