I took a trip back to Tokyo for the month of April to fulfil my lifelong wish to see the cherry blossoms. Having already spent a month there last September, I knew my way around and had a good grasp on how to get around. I spent some time learning to read Japanese in Hiragana and Katakana, which proved so useful in being able to understand the language better and do things on my own more than the last time.
Unlike my previous trip, this one was focused less on taking photographs and doing tourist things, and more on shooting Parkour (or as they call it, パルクール – Parukuuru) and connecting with the local community. I spent the 'We Jump the World Day' with the locals, shot two new videos, spent some time training and feel like I got a better idea on what life in Tokyo is really like.
Here are some of my images from my second month in Tokyo, these posts focus on the daytime, the next will focus on the nights!
Jason Paul during the 'One Jump Man Jam' in Yokohama.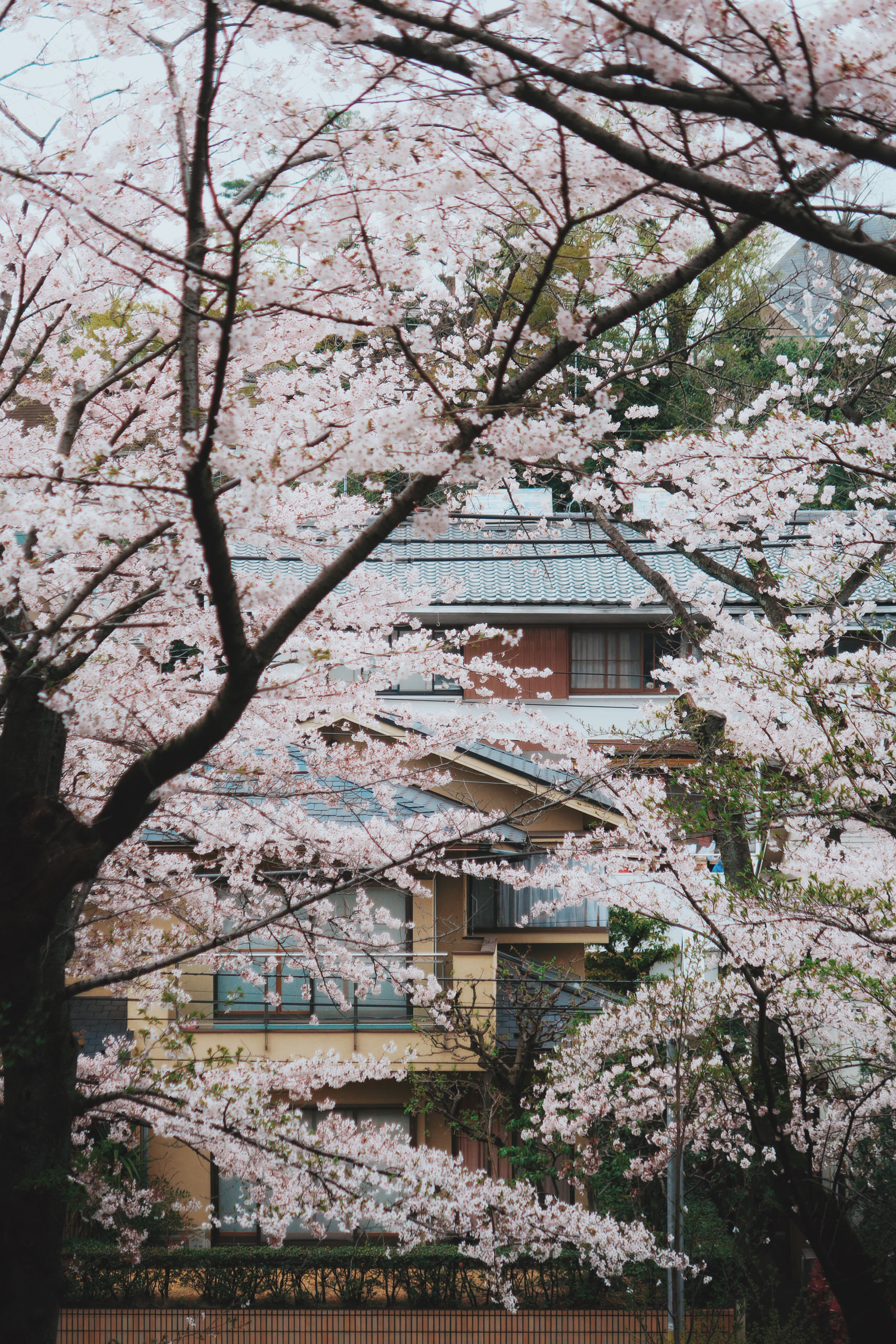 Sakura was fully in season upon my arrival.
'Do an Anime jump'
Masaru and I explored Tamagawa.
Bridge made of pixels.
Riding the shadow line.
Skating Shibuya.
This is Yuutarou. He's a champ.
Shinjuku Sunrise
Reflections of Harajuku
Early at the Shinjuku Government Offices
Theres is a free observation deck, its worth checking out!
You can see how dense Tokyo really is from up here.
Hazy horizons but on a clear day you can see Mt Fuji!
Perspective
I strolled around Golden Gai
Its a mangled mash of wires and bars and signs and streets
But pretty in its own way.
Tokyo Brutal
Metal and Dust
The plane makes this for me.
Texture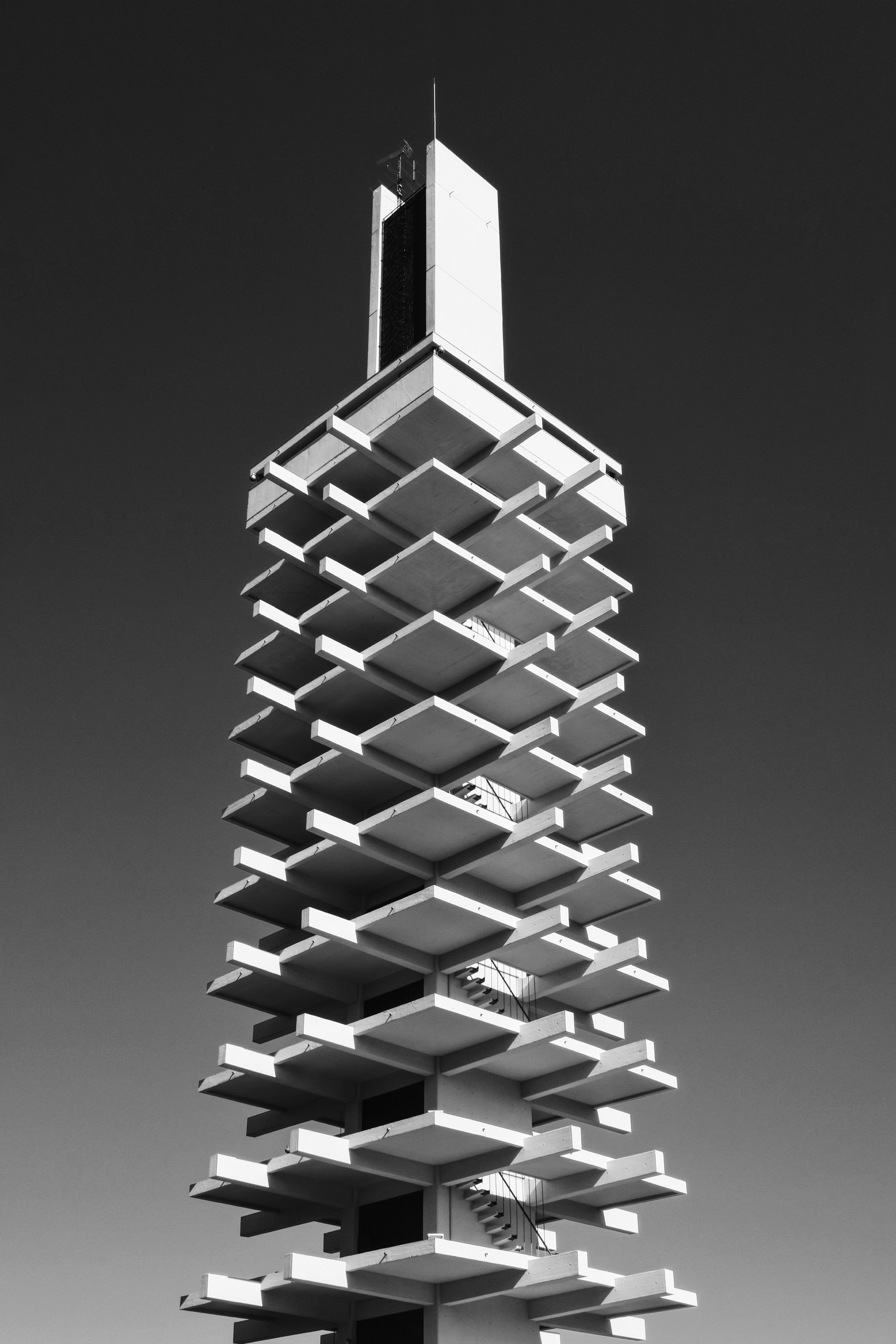 Same spot, different day.
Spent some time with the lovely Luke Harty.
Did some laundry.
Followed this dude on his way to the station. Love his style!
Silhouette
Explored a shrine in Ueno.
Shot Masaru doing a stride in Yamashita Park.
Took a day trip to the Ghibli museum.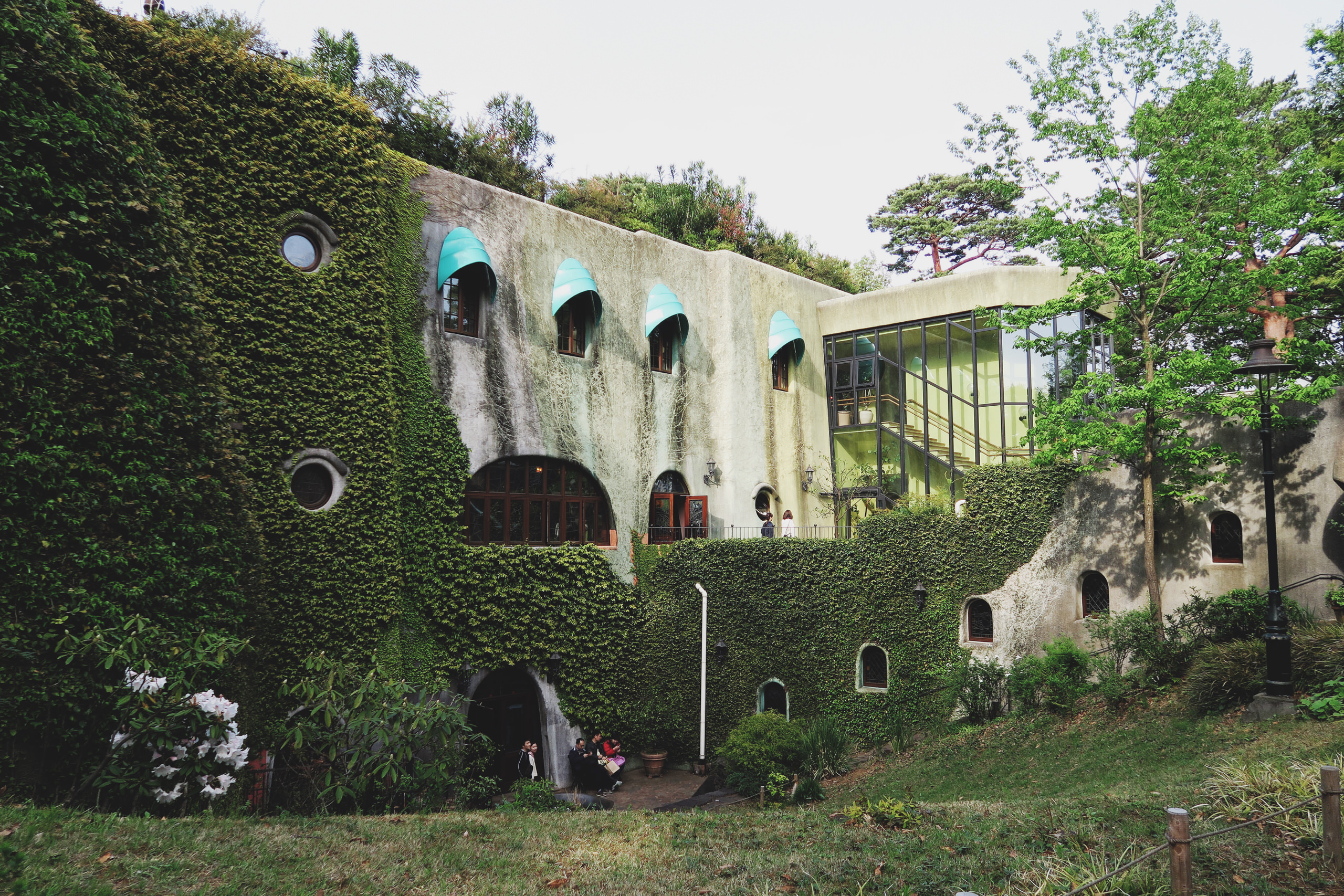 It was just so lovely.
Life sized statue of the robot from Laputa, Castle in the Sky.
I loved this.
Cute taps!
Beautiful stained glass windows. They request you don't take photography inside, so this is all you will see of the museum indoors.
Inside the room with the window here is a big furry catbus that the kids can play on!
Totoro hanging out at the museum entrance.
Closing time.
Mt Fuji from the air. Next up, my night photos from my time in Tokyo!