In June, I went for my third trip to Tokyo in the last three years. It seems to be that I have been making visits to Japan an annual thing recently, and I can definitely see myself going again next year if I can!
Once again, I found myself enamoured with Tokyo and having recently put some time into studying more Japanese, was able to integrate with the culture in a way I hadn't before.
I was joined by my girlfriend, Talia, who features in some of these images and will also appear in a seperate post, Talia in Tokyo, which is a series of portraits I shot of her during our trip.
These images are mostly shot with my Canon G7X, however a few are on Sony A7S2 and my iPhone! Enjoy.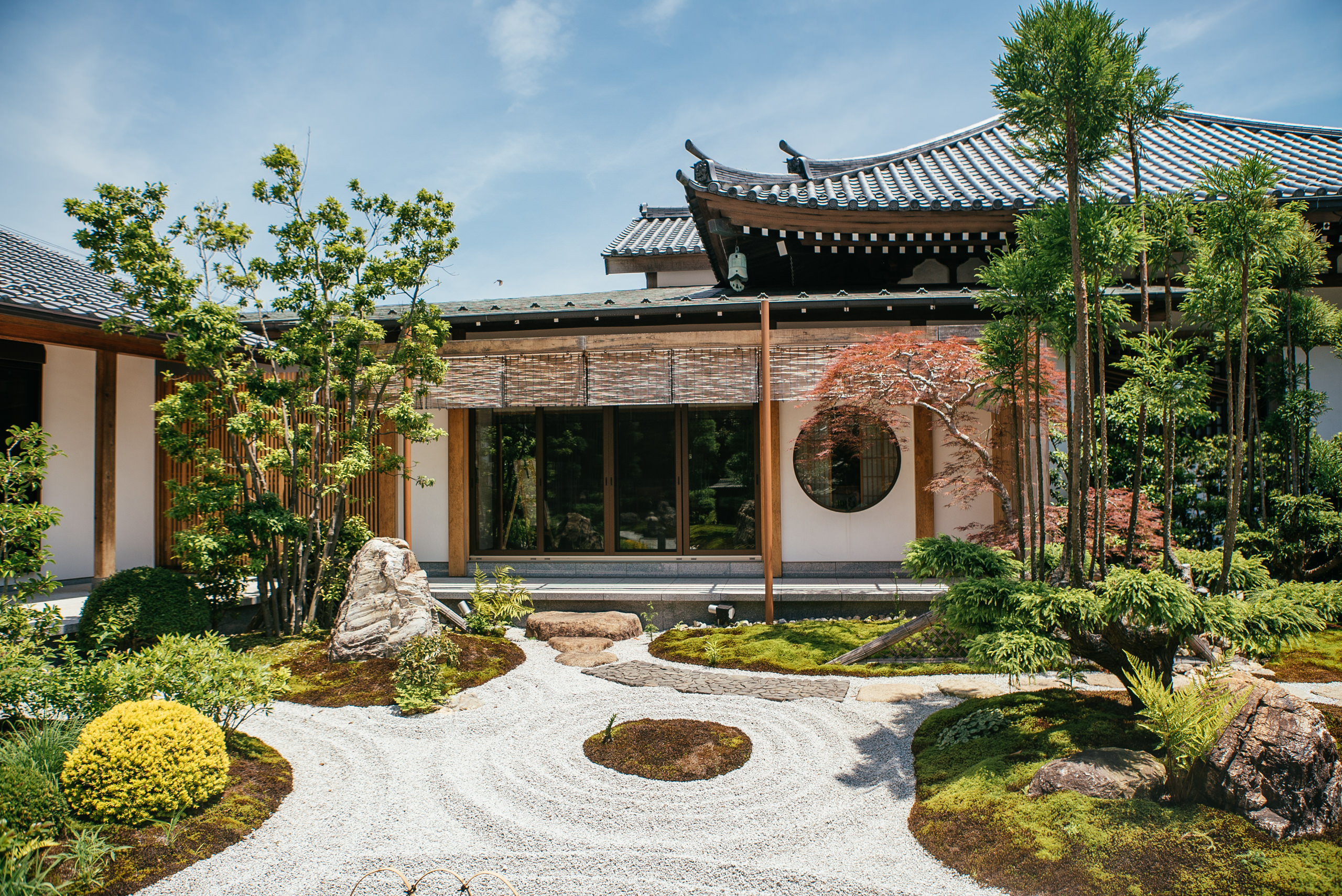 A temple garden in Kamakura.
Kamakura is a town south of Tokyo, known for being one of the older feeling areas near the capital.
We took a trip down to enjoy the many temples and more traditional feeling to the area. Its about a hour from Tokyo!
Highly recommend Kamakura for a day trip, there are a lot of things to see but for me it was all about seeing these wonderful, peaceful shrines.
Barrels of (I think sake) as offerings for Meiji shrine, in Tokyo.
Compared to the peace of Kamakura, Meiji Jingu in Tokyo is quite different.
I saw this guy down a side street and thought it made a cool photo, he smiled and waved.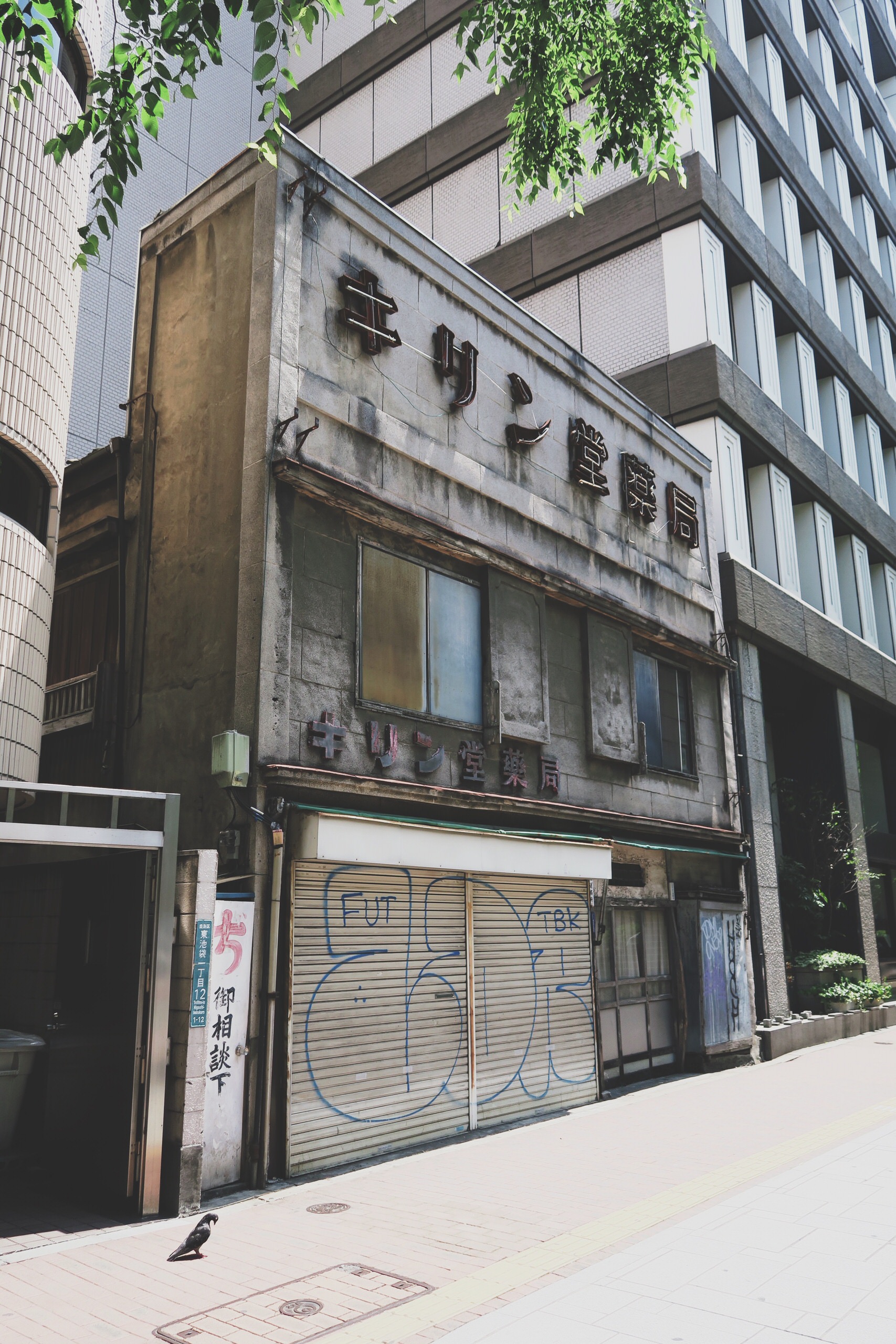 Its nice when you see the monks from the shrines strolling around.
The roof of the shopping mall in Ikebukuro has this neat little garden.
The Tokyo Skytree, as seen from Asakusa.
As I have shot Asakusa a lot in my previous Toyko posts, I captured a new angle this time.
Such a colourful, wonderful mess of cluttered rooftops. Not very good for Parkour, but they do look interesting.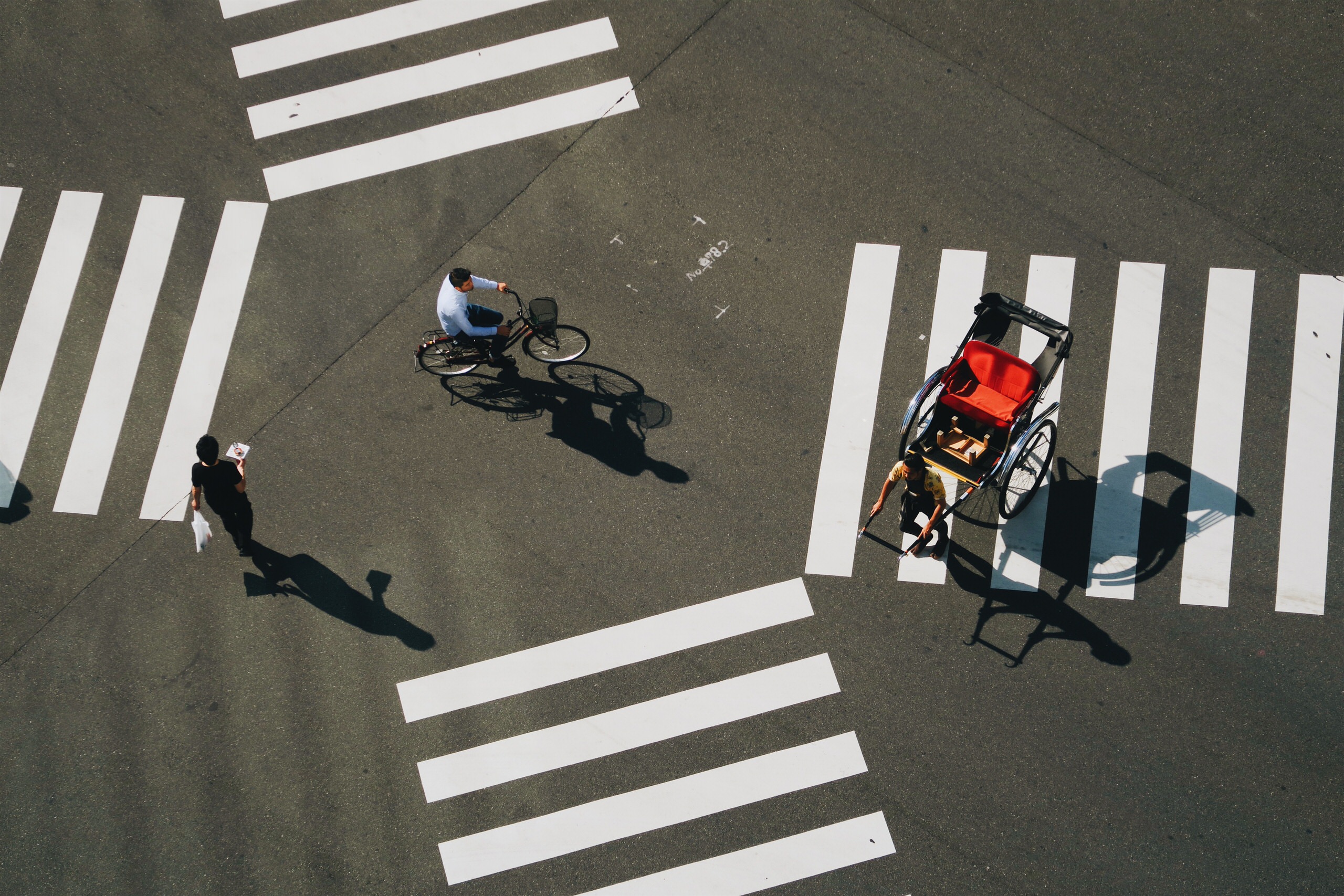 Modes of transport.
Talia was waiting for a train, snapped this on my phone.
Visited the Pokemon Center, of course.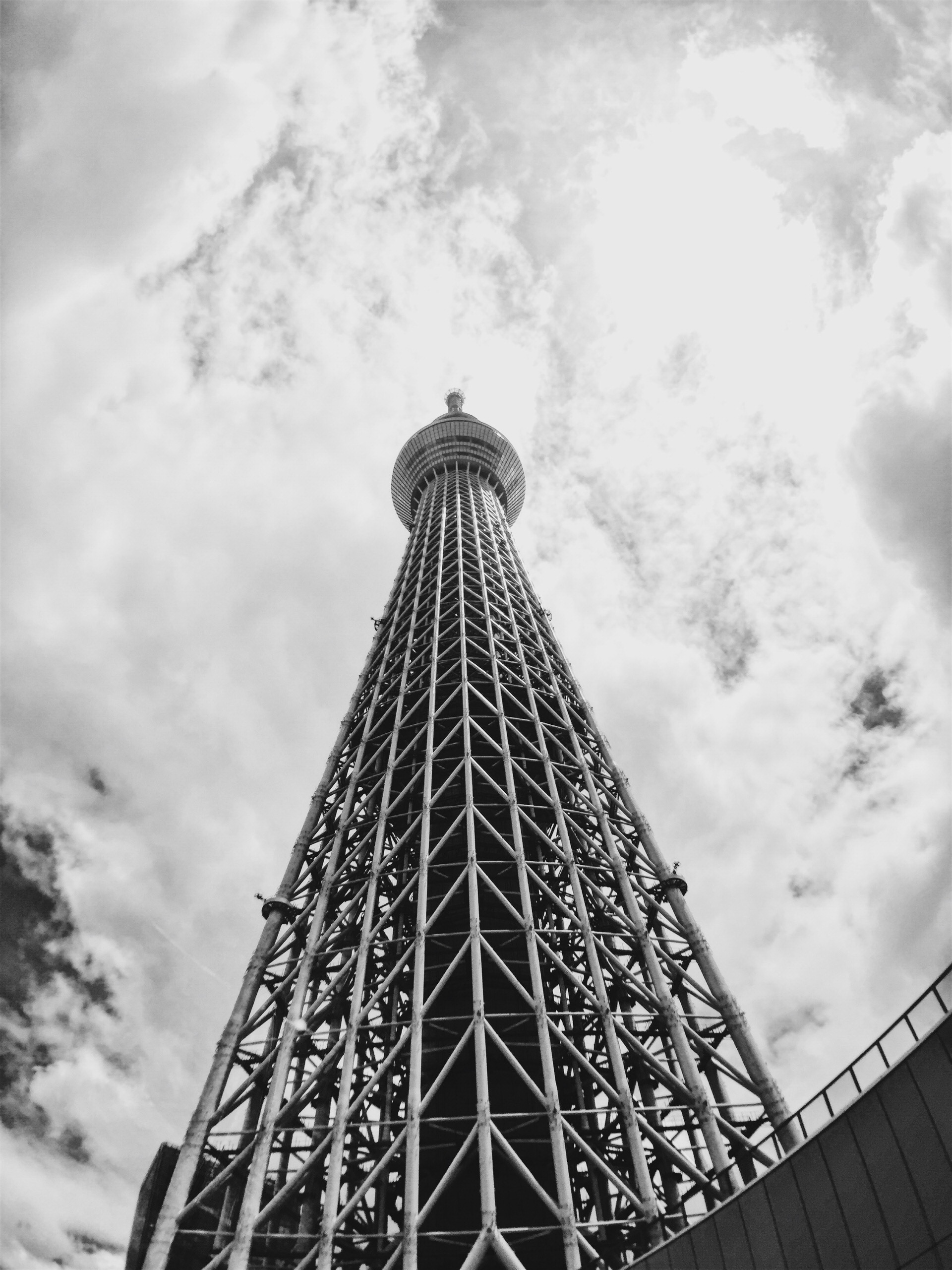 While in Tokyo, I bought a clip on, wide angle lens for my phone for 350 yen. Here is a photo using it.
And this is a photo without the clip on lens. Pretty fun!
The Miraikan museum and its huge floating globe.
The Asimo demonstration was very cool. Little dude is speedy when he runs!
The Telecom Centre in Odaiba, I just liked the tones on the windows here.
Riding the Tokyo Teleport monorail.
Rainy sunset over Tokyo. There was lighting going off too!
Talia and I were staying in Matsudo, which is about 20-30 mins train ride from Tokyo Centre. One evening on the way home, I had a feeling we were in for a nice sunset so we trekked up the stairs of an apartment building.
Turned out to be a pretty cool one!
Whats really interesting is you can see on the right of the image, the shadow from the mountain is actually cast upwards onto the clouds above. I knew it was something that happened but had never seen that before with my own eyes.
A wet night in Ginza.
After the rain stopped in Ginza, Talia and I had a walk around. I loved this reflective walkway!
We walked past this almost every night on the way home from the station. I will forever be captivated by the mass of colourful signage that is very japan.
Saw a Delorean at a car exhibition we stumbled into somehow.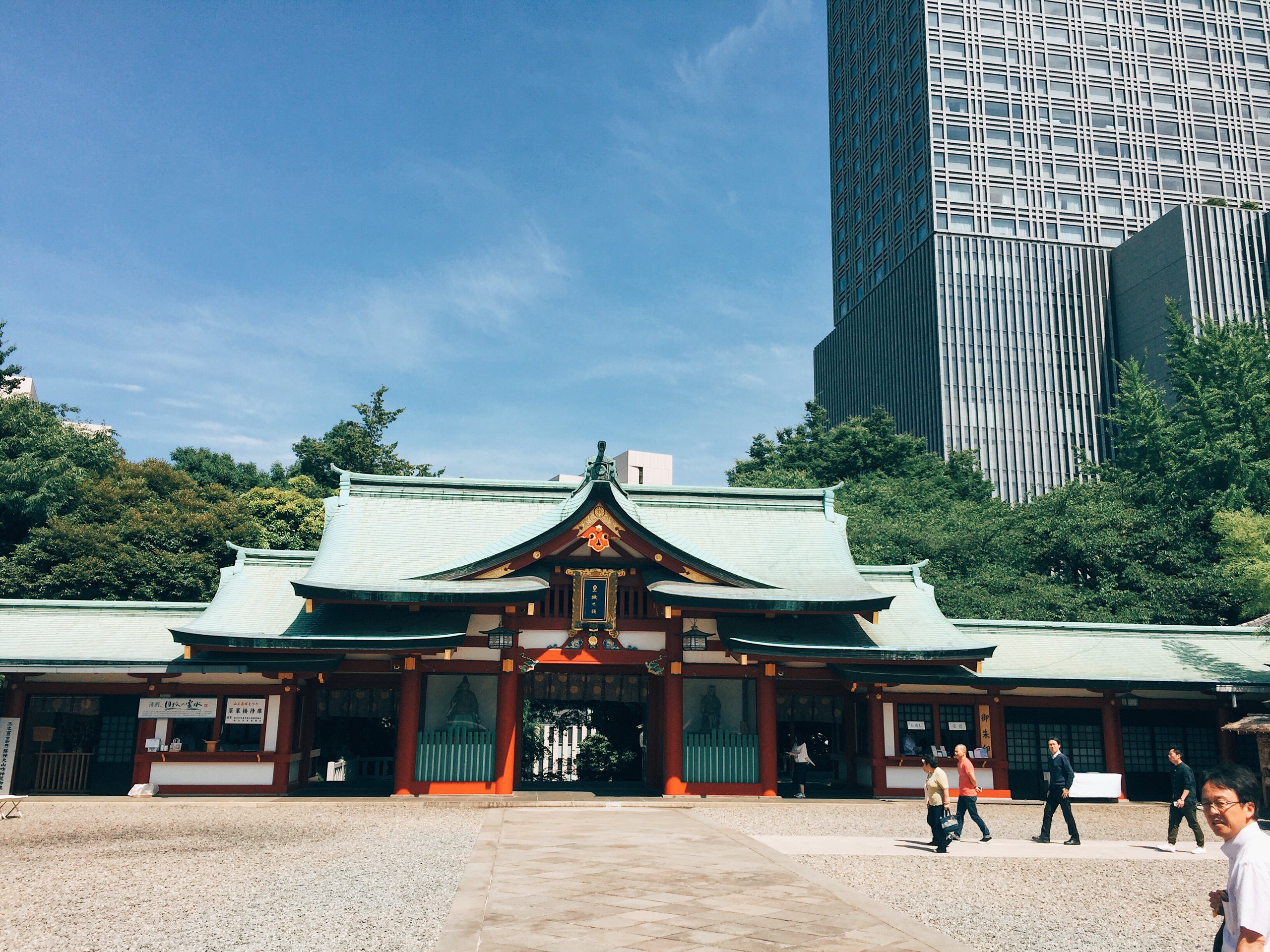 Definately worth checking out if you cant make it to Fushimi Inari shrine for the red gates, Hie Shrine in tokyo. On the back side is a similar path with the red gates all along it!
A day trip to Kawagoe to see the Edo period buildings and streets.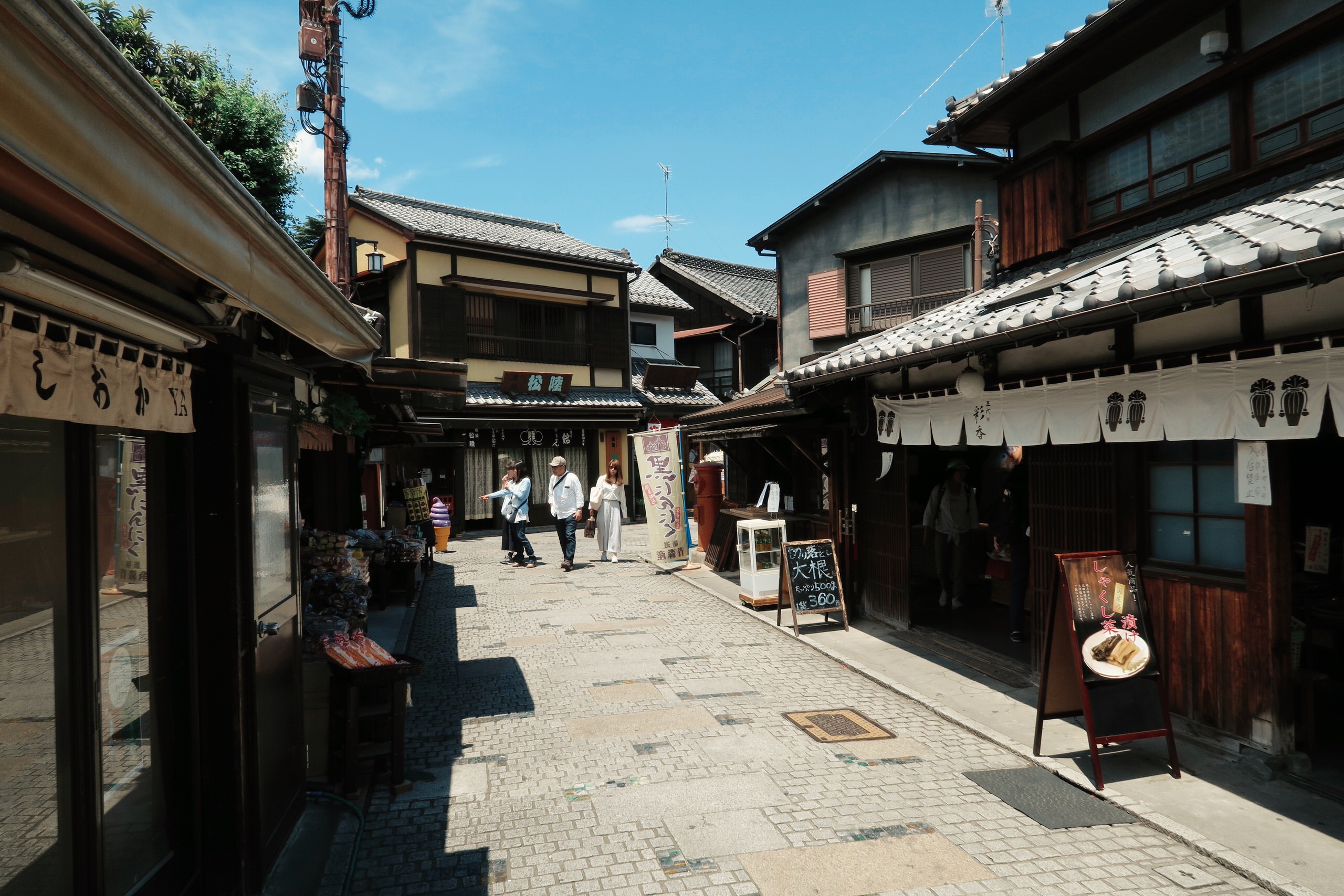 This is known as 'Candy Lane' and is where you go to buy your sweets!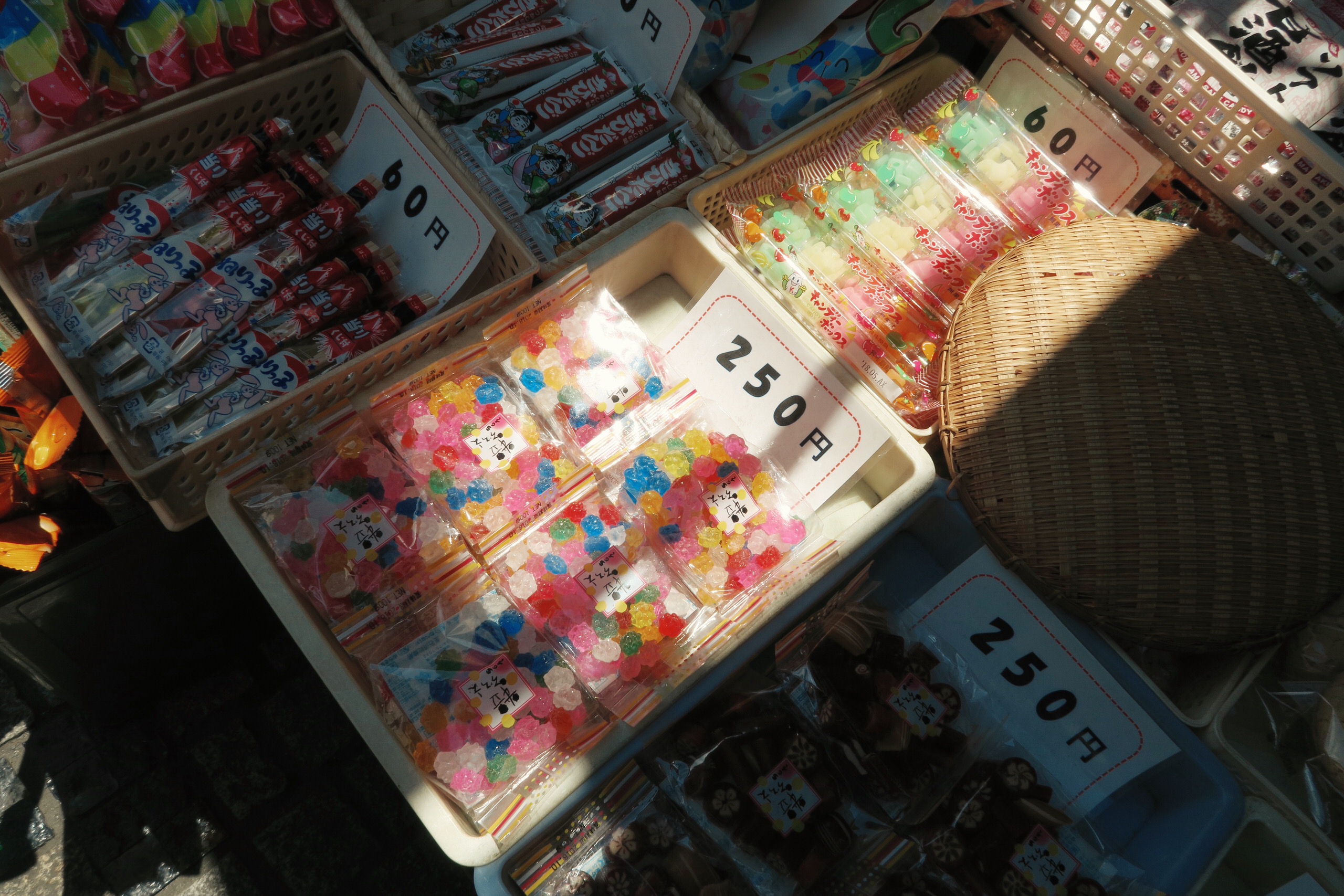 This shrine is specifically for lovers, and I thought all these small pinwheels were beautiful.
Lots of wooden tags with messages and wishes of love on, I shot a few portraits here with Talia as well.
Talia in Ikebukuro.
Loved the texture of this building as the sun hit it.
Sunset in Ikebukuro.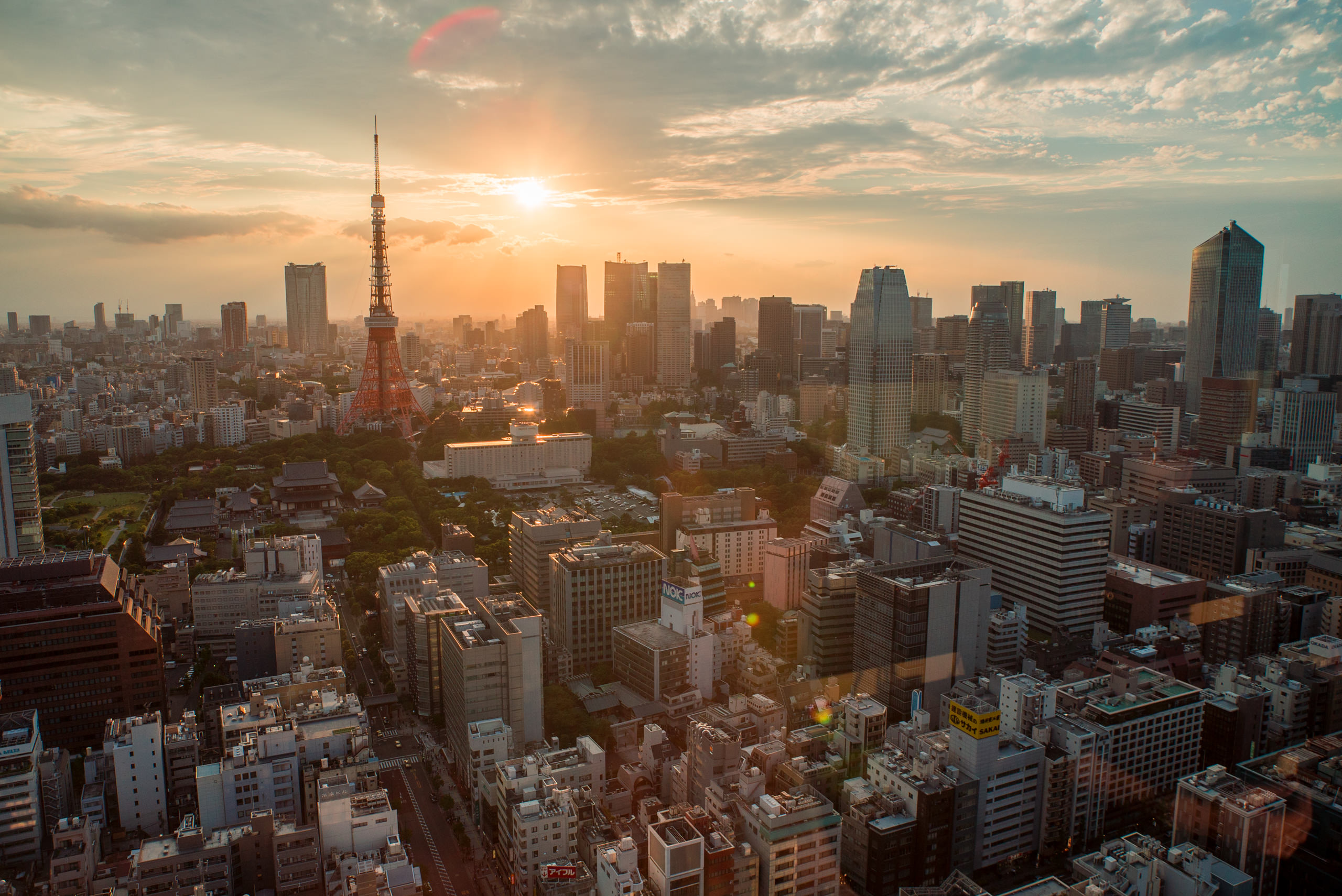 A view of the Tokyo Tower, from Seaside Top observatory. Really great if you want to get this classic Tokyo image, and it wasn't too busy at sunset! It got much worse as night came on though.
A walk around Golden Gai, one of the coolest areas in Shinjuku.
While shooting this, I remember thinking 'I hope I get a moment when its clear'. Looking back on the photos, I preferred this one with this interesting human component.
Talia and I then walked through to the more busy areas of Shinjuku, this is basically the red light district of Tokyo.
Hi Godzilla.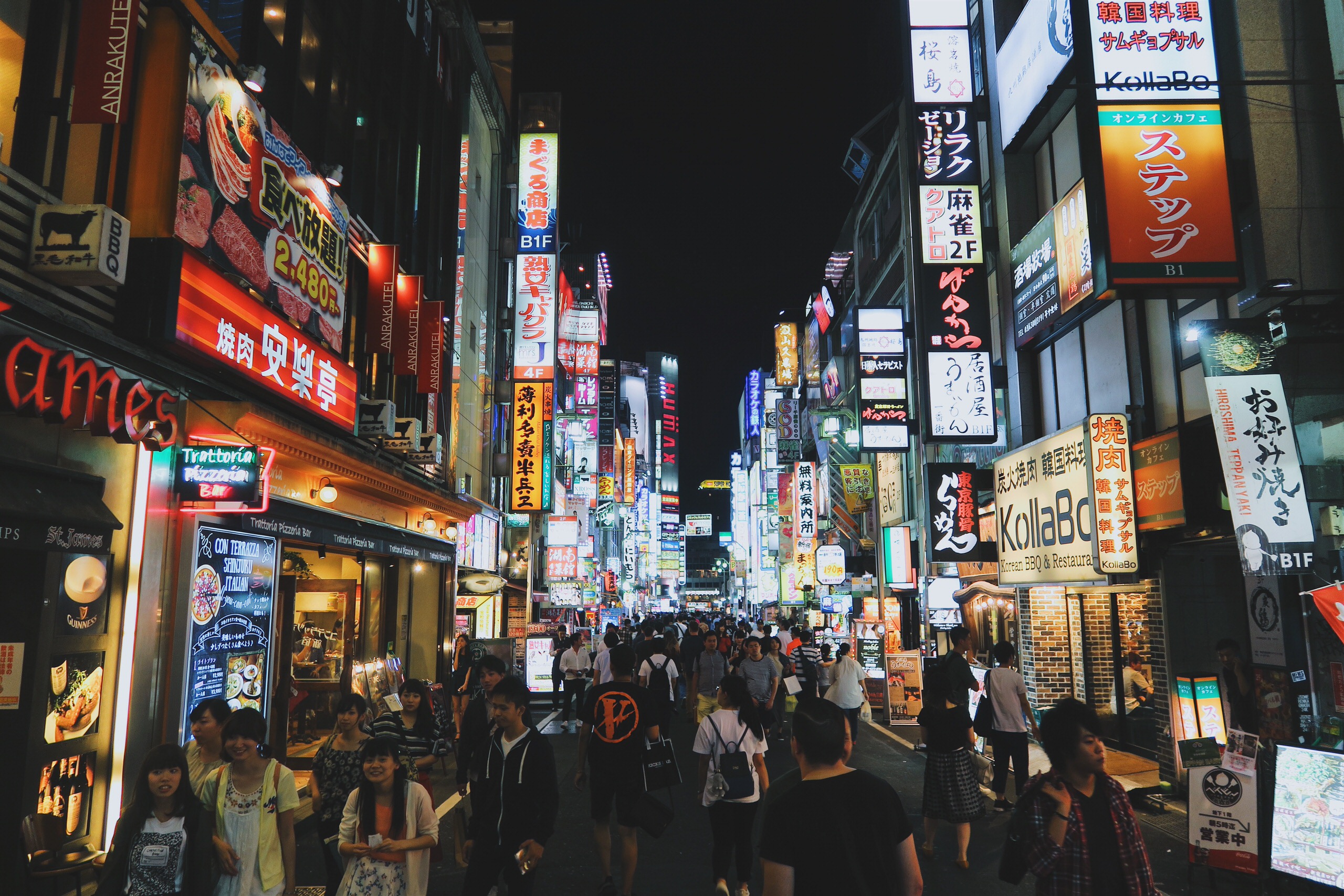 Classic Tokyo tourist shot. Last time I shot here was with Yuutarou for the Jezabels music video I DoP'd.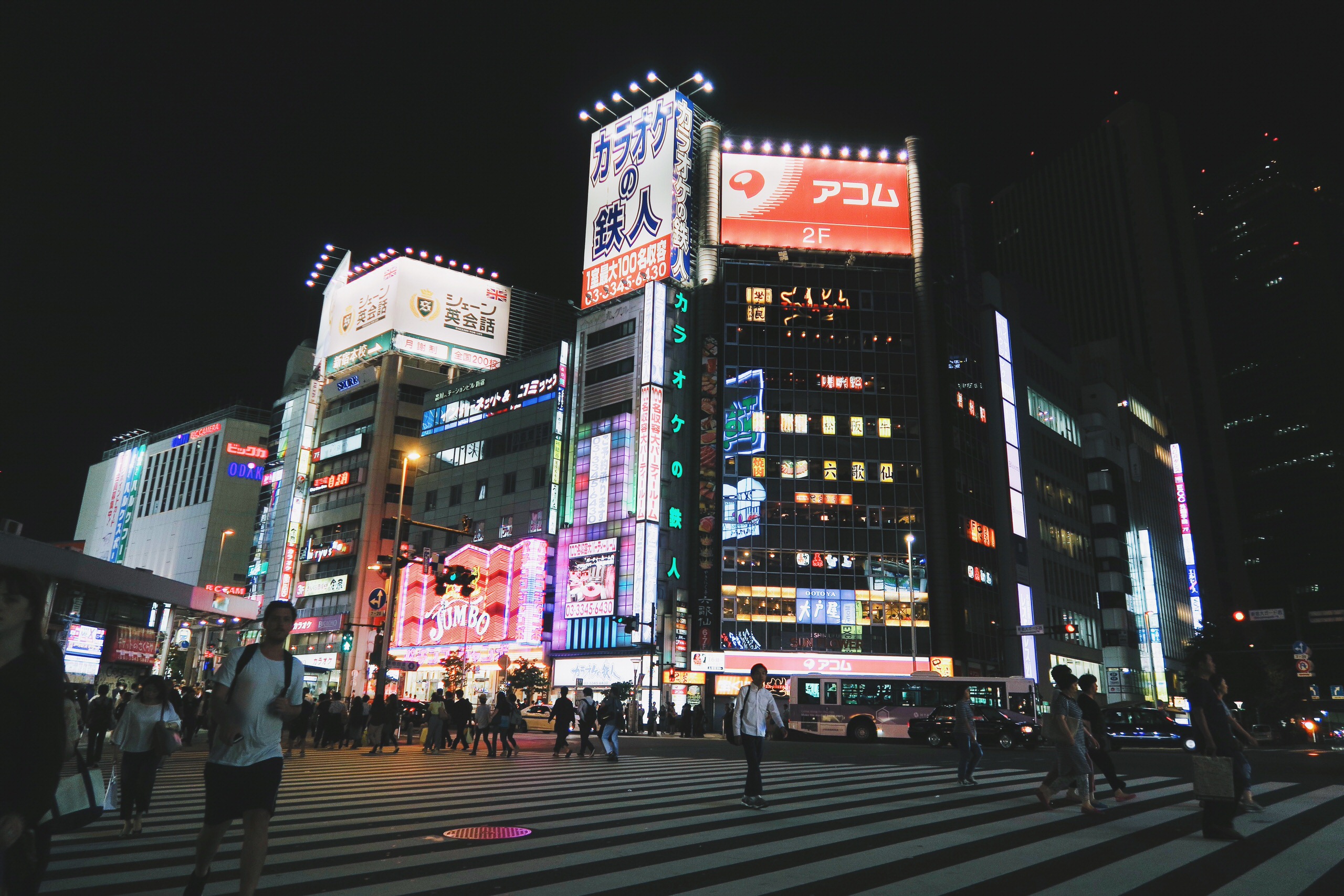 Spotted this wonderful Astro Boy mozaic on the subway bridge in Shibuya.
Third times the charm. This is a photo of Ramen from one of my favourite places, in Asakusa. Don't worry Japan, I'm sure I'll be back again soon.